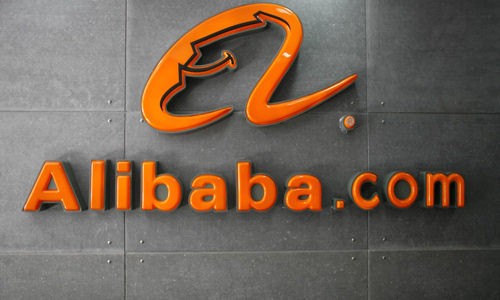 Alibaba's promotional shopping extravaganza 'Singles Day' hit its tenth anniversary over the weekend with promotions and discounts that would make even the most prudent shoppers stand up and take notice.

The annual discount day was originally conceived as an alternative to Valentine's Day but has now found love amongst all shoppers across the high street and on e-commerce platforms. In terms of sales performance, the 2018 edition was the most lucrative for the company with sales revenue hitting just shy of $31bn in the short space of 24 hours and rather astonishing raking in $10bn within its first hour of opening.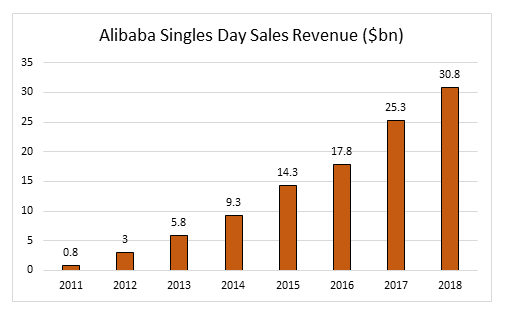 As the traditional Christmas retail juggernaut starts to take centre stage these one-off promotional days are providing retailers with some key insights about how their company is likely to perform over the festive period. This is why companies such as Alibaba and Amazon are devoting a significant amount of time, energy and marketing space to these one-off sales days months ahead of the actual date.

Promotional days, such as this one, are only lucrative for a firm if the discounts and promotions are targeted at the right products. How can this be achieved? Marketing gurus within these retail goliaths will exploit the stockpiles of data stored across their platforms such as websites and apps. This enables them to build a detailed marketing map of consumer preferences and when supported by AI tools the retailers can build quite a sophisticated portfolio of what consumers have searched for, what consumers are interested in and what promotional terms consumers will respond to.

Only through these powered tools can a retailer branch beyond the gimmicks of a promotional day into nurturing a long-term lasting affinity with customers.
Comments
No comments made yet. Be the first to submit a comment