Business Studies Year 13 revision Day 12 - Innovation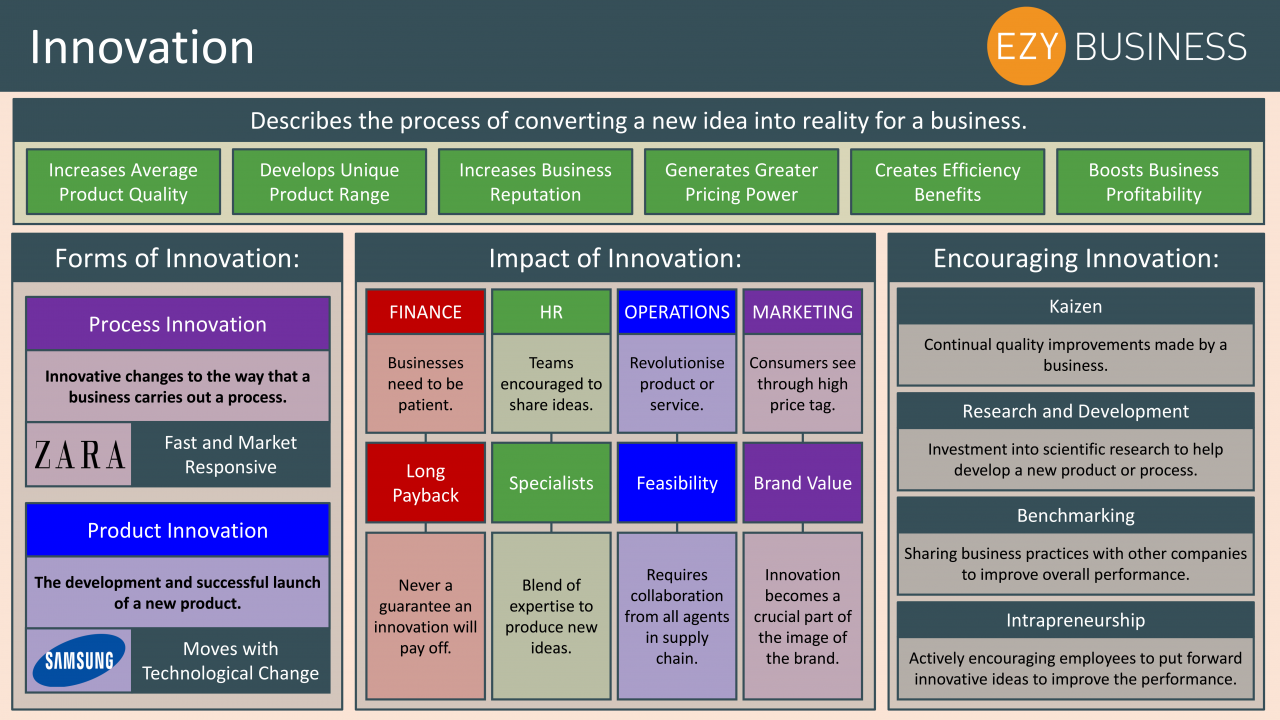 On day 12 of the Year 13 recap we focus on the innovation pressures that business face and the different approaches a business can take to encourage innovation within the business.

Innovation drives improvements in product standards and helps a business source a selection of different cost efficiencies, through improvements in the production process.
Businesses are under significant pressure to invest to keep up with their rivals and make continuous improvements. This can be encouraged from a variety of different sources and what works for one business, may no necessarily work for another business.

Here Jack talks you through the innovation revision slide.
Comments
No comments made yet. Be the first to submit a comment