Business Studies Year 13 revision Day 28 - Assessing International Expansion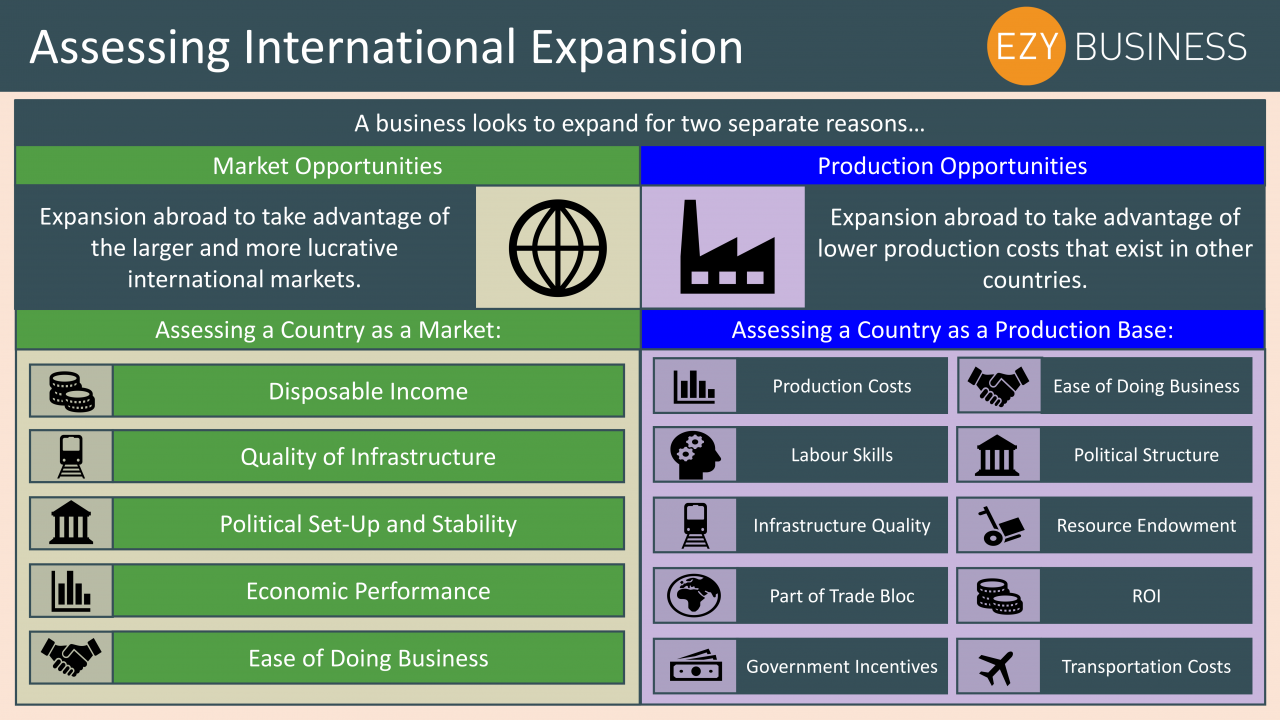 On day 28 of the Year 13 Recap we assess the motives behind international expansion from an individual firm's perspective.
Often the focus can be on a firm's desire to expand internationally to sell a broader customer base that has not been exposed to the firm's products and services. However, just as tempting for a business is to expand internationally to exploit cost advantages on the production side of the business.
Therefore, businesses will quite often need to assess which regions of the world present significant production opportunities and which areas of the world provide significant market opportunities.
Here Jacob guides you through the revision slide on international expansion:
Comments
No comments made yet. Be the first to submit a comment