Business Studies Year 13 revision Day 3 - SWOT Analysis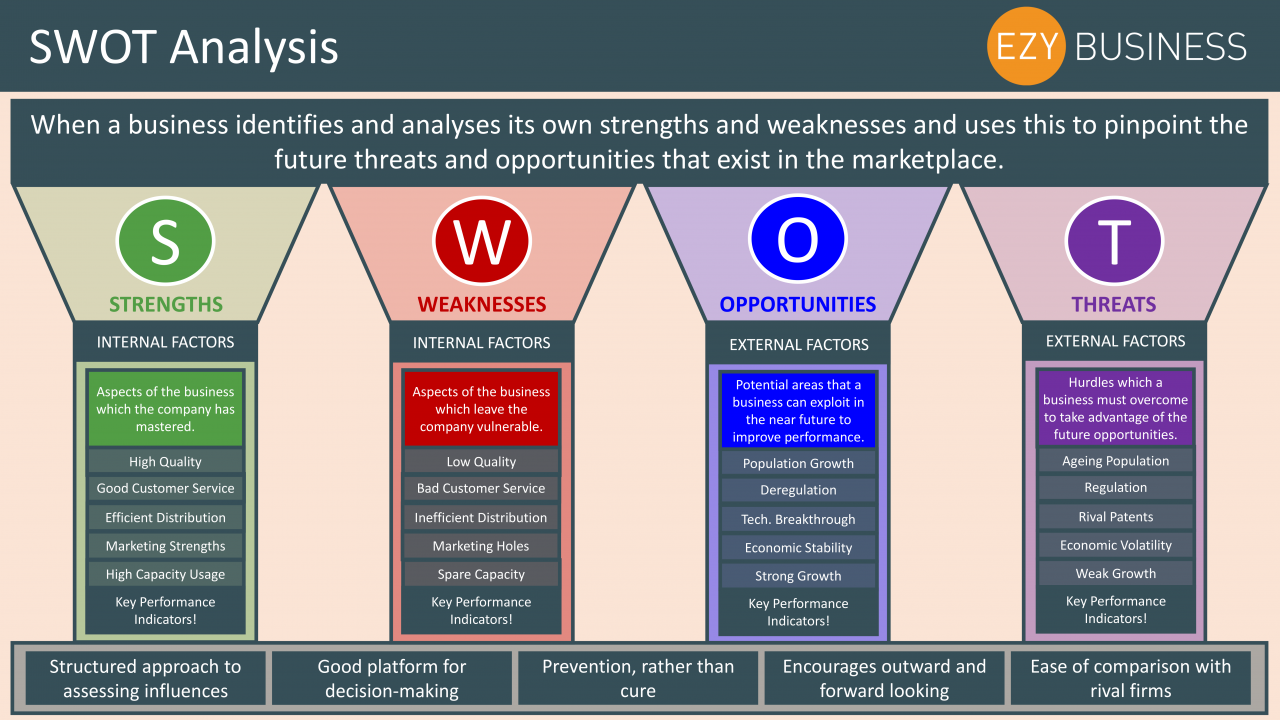 On day 3 of our Year 13 recap we take a look at SWOT analysis and why it matters for a business.

If a business is to deliver a balanced performance across different aspects and departments of the company then it needs to identify what the business does well and what the business can improve on. This is crucial because a business is only as productive as its least productive division.
Identifying areas of improvement can ensure the business becomes more competitive in the market and has a better chance of achieving its own mission objective. However, SWOT analysis is as much about looking ahead rather than focusing on the present. This is because markets are dynamic and evolve over time and change brings disruption to a business. A business needs to be in a position to minimise the threats to future opportunities.

Here Jack guides you through the revision slide on SWOT analysis:
Comments
No comments made yet. Be the first to submit a comment