Business Studies Year 13 revision Day 8 - Corporate Social Responsibility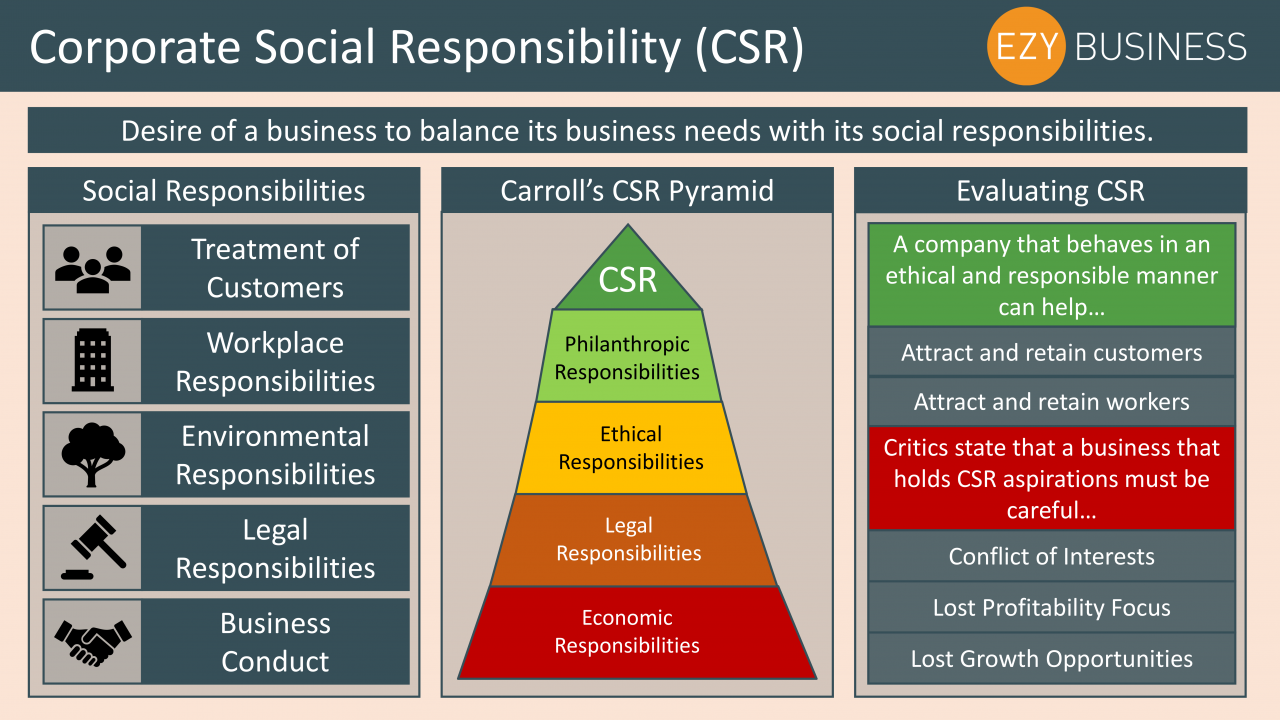 On day 8 of the Year 13 Recap we review the topic of corporate social responsibility (CSR) and why it matters for a business.

All private sector organisations are in this game for one reason and that is to make a profit. However, businesses also need to respect the fact that they have several different social responsibilities.
These responsibilities often relate to the wider stakeholders of a business such as the treatment of customers, environment and legal responsibilities and overall business conduct. You can use Carroll's CSR pyramid to identify, analyse and evaluate the responsibilities that a business has.

Here Jacob takes you through the revision slide on Carroll's CSR Pyramid:
Comments
No comments made yet. Be the first to submit a comment