Do we cover all the models required for AQA Business?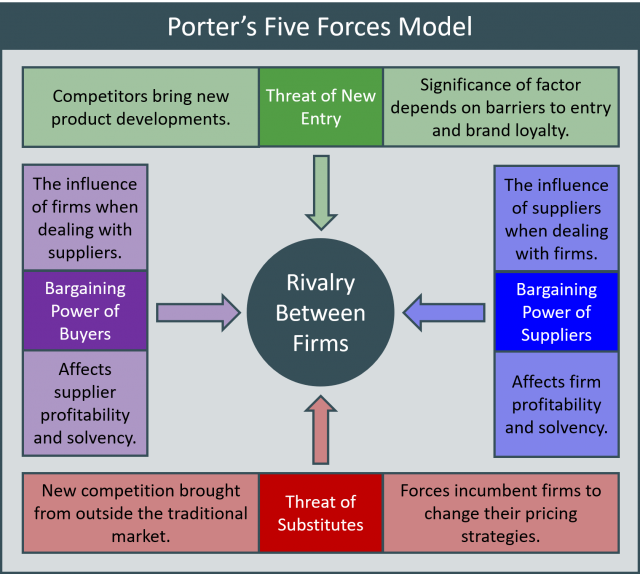 The business models required within the AQA syllabus generates a lot of interest among our users. We are often asked if we cover all the models. The answer to that question is yes we do and this table details coverage along with links to various content videos and assessment material.
Perhaps the most important thing here is that understanding is assessed so that situations, where a video is viewed but not understood, can be identified and addressed. More importantly, teachers can view assessments and intervene when there are clear issues.
To take a look through all of our resources for yourself, you can request to be set up with a free, no-obligation, teacher login by completing our enquiry form below:
Comments
No comments made yet. Be the first to submit a comment