New Developments for EzyBusiness
A number of new developments and free resources are or will become available over the next few months.
New Edexcel GCSE Business Course
The development of a new GCSE course has commenced and is progressing well. As Edexcel is, by some way, the dominant exam board for this qualification, we will base the first version of this course on the Edexcel specification. We expect to commence release of this new course after Easter with full availability from the start of the next academic year. Please complete an enquiry form if you wish to be updated on progress. 
 Sample topic home page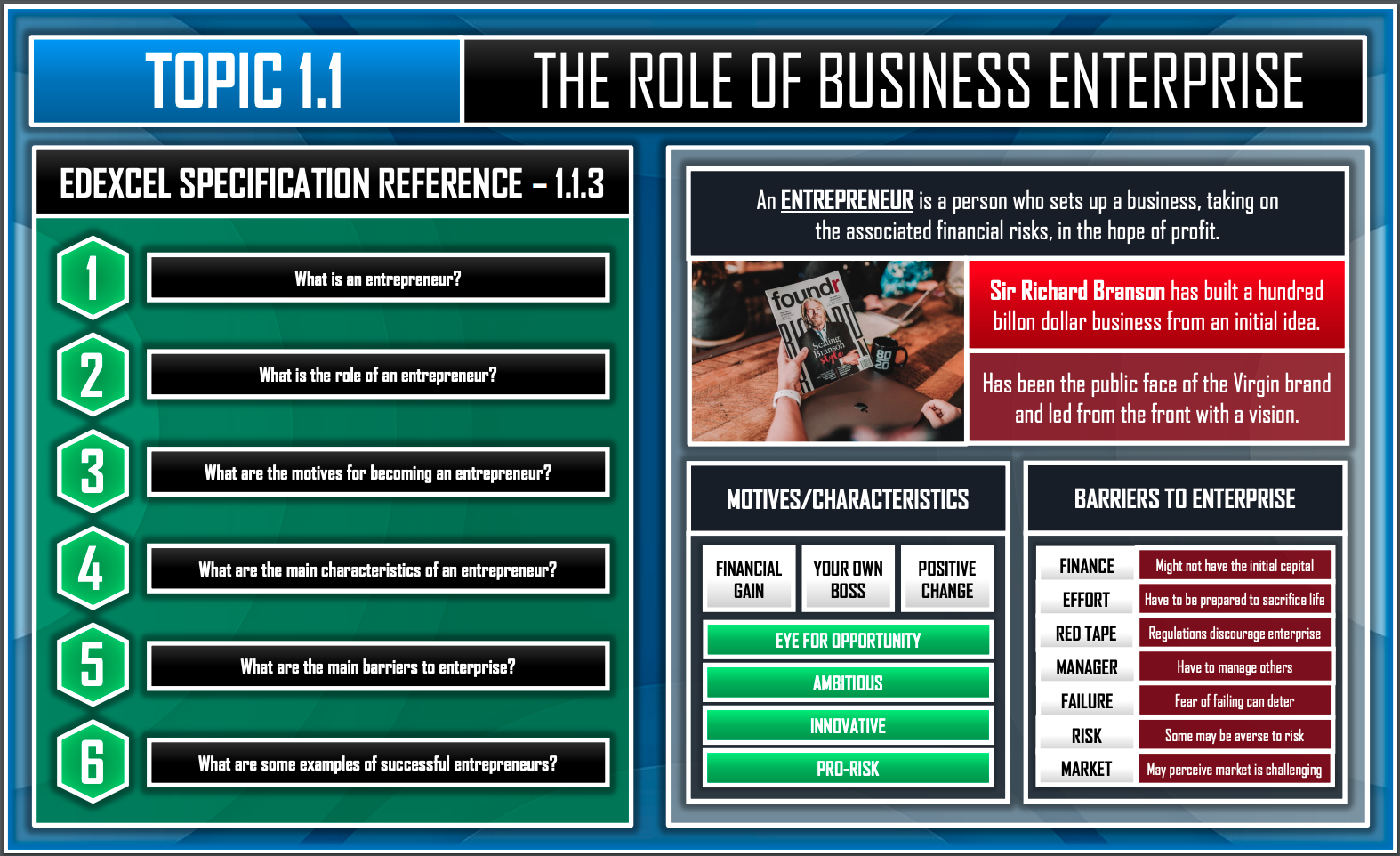 This course will be priced at £4.99 + VAT per student for 12 months access subject to an overall charge cap of £999 + VAT p.a. for whole school 12 months access.
A provisional course summary guide (
available for free download
) provides more detail and may prove to be a highly useful resources to help support existing students. 
Revamped AQA Business A-Level Course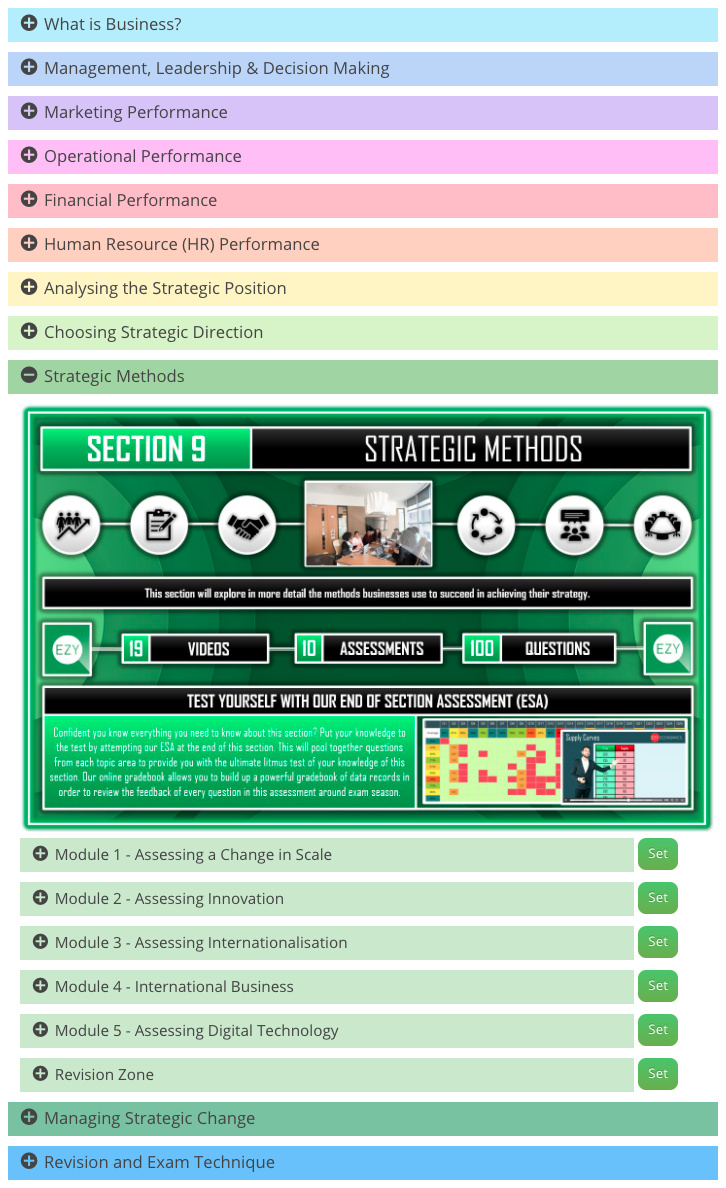 In response to significant demand this course has been re-organised to mirror the structure of the AQA specification. Download the course guide above to see the new course structure and to access a
FREE 135 page resource
covering every topic with an exam board reference and revision card for each topic.
Please let us know if you are an existing user and would like to start using the new version now (no charge) or complete an 
enquiry form
 if you would like to discuss adoption now or for next September. 
With the possibility of a return to physical classes I would also draw your attention to our Snapshot booklets as a contender for a share of your A-level catch up funding. These are available at £4.99 + VAT each including free course access until 31/7/21.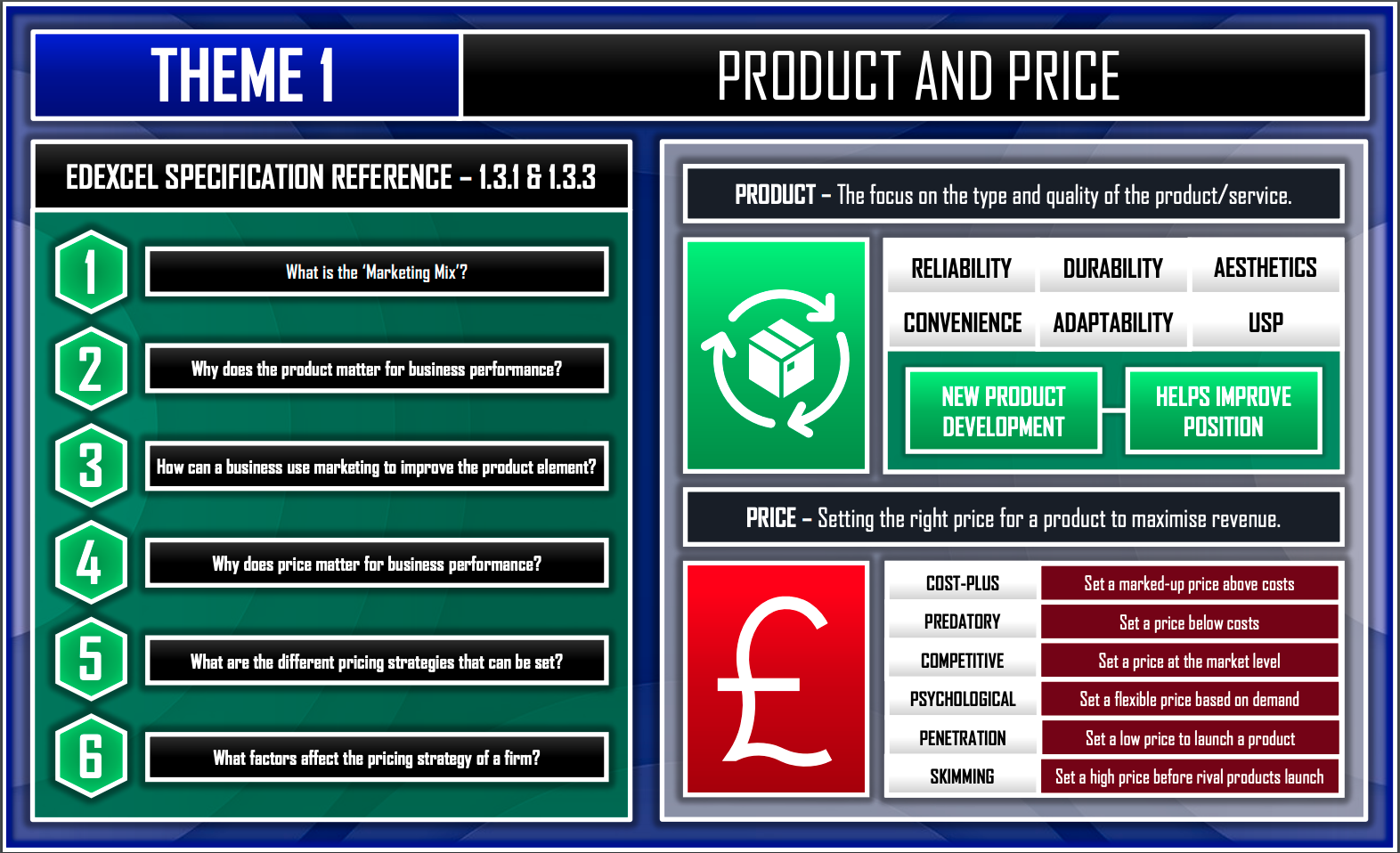 EzyEducation
February 2021 
Comments
No comments made yet. Be the first to submit a comment