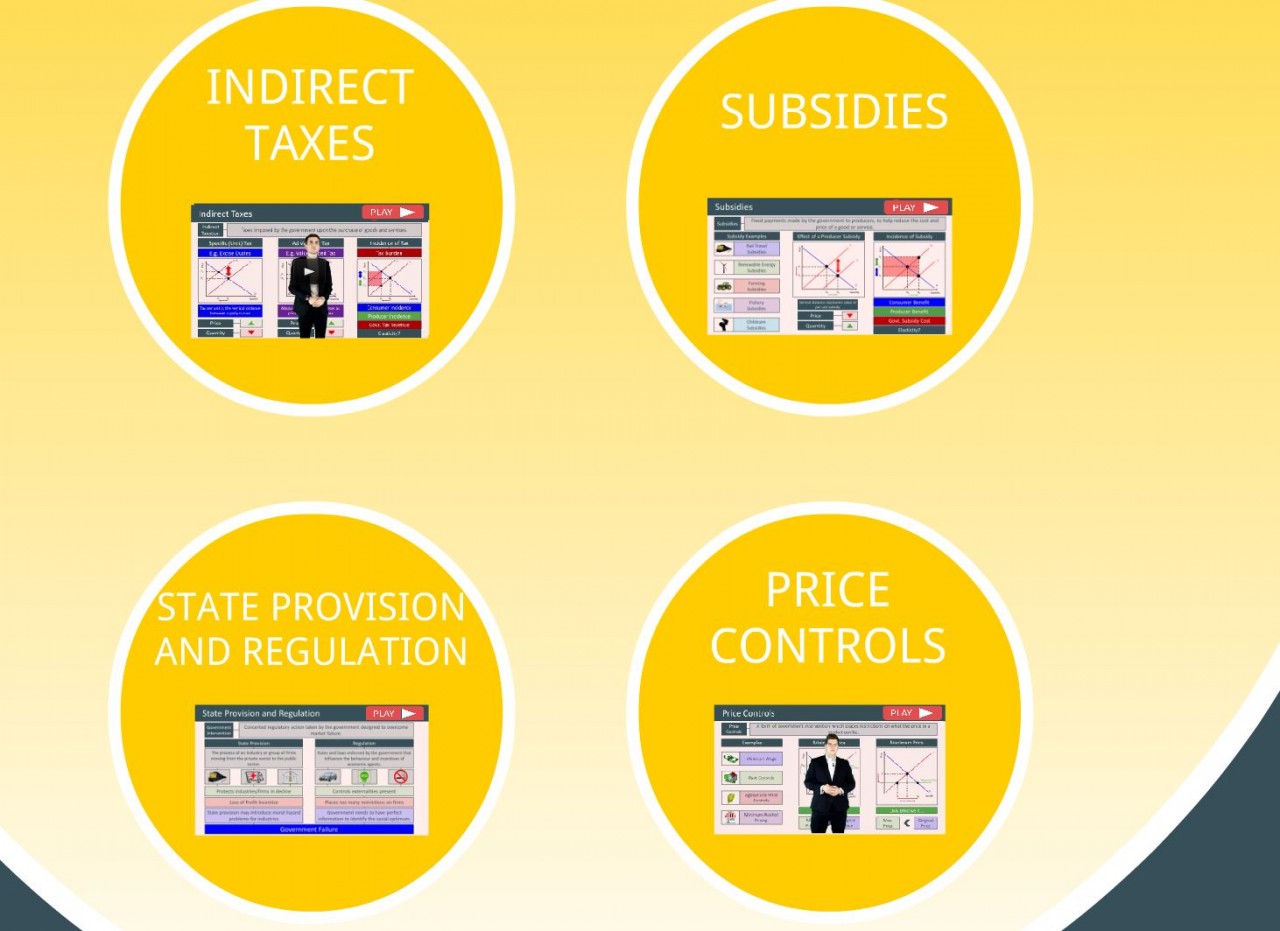 With the first set of linear exams looming large this summer, we wanted to provide our users with a way to jog their memory about some of the key topics they most likely will have encountered a year or more ago, in Year 12. The change to linear assessment means that whereas before, students would only have to recall subsection of content for any one exam, now students need to have it all available in the dark reaches of their cranium.
Revision Mindmaps!
What the EzyEconomics team have come up with are super-interactive revision mindmaps. If we do say so ourselves, they are pretty nice! We have just published our Micro Mindmap which contains flashcards for 15 key topics; each associated with a snappy explanatory video.
To access this and take a look for yourself, please sign in (or register if you are not a current user - What are you waiting for?!) and enter the exam zone in the Micro course!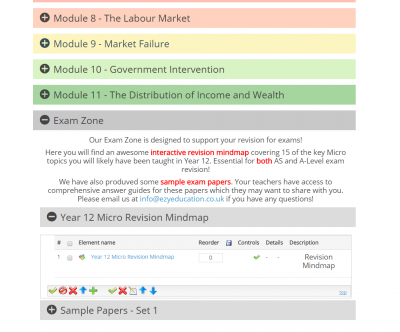 New Campaign
Supporting this, we will be focusing on a different topic area within the mindmaps each and every day for 6 weeks starting on Monday. Please watch this blog regularly and follow us on twitter @ezyeconomics to ensure you don't miss out!
Until then!
The EzyEconomics Team.
Comments
No comments made yet. Be the first to submit a comment