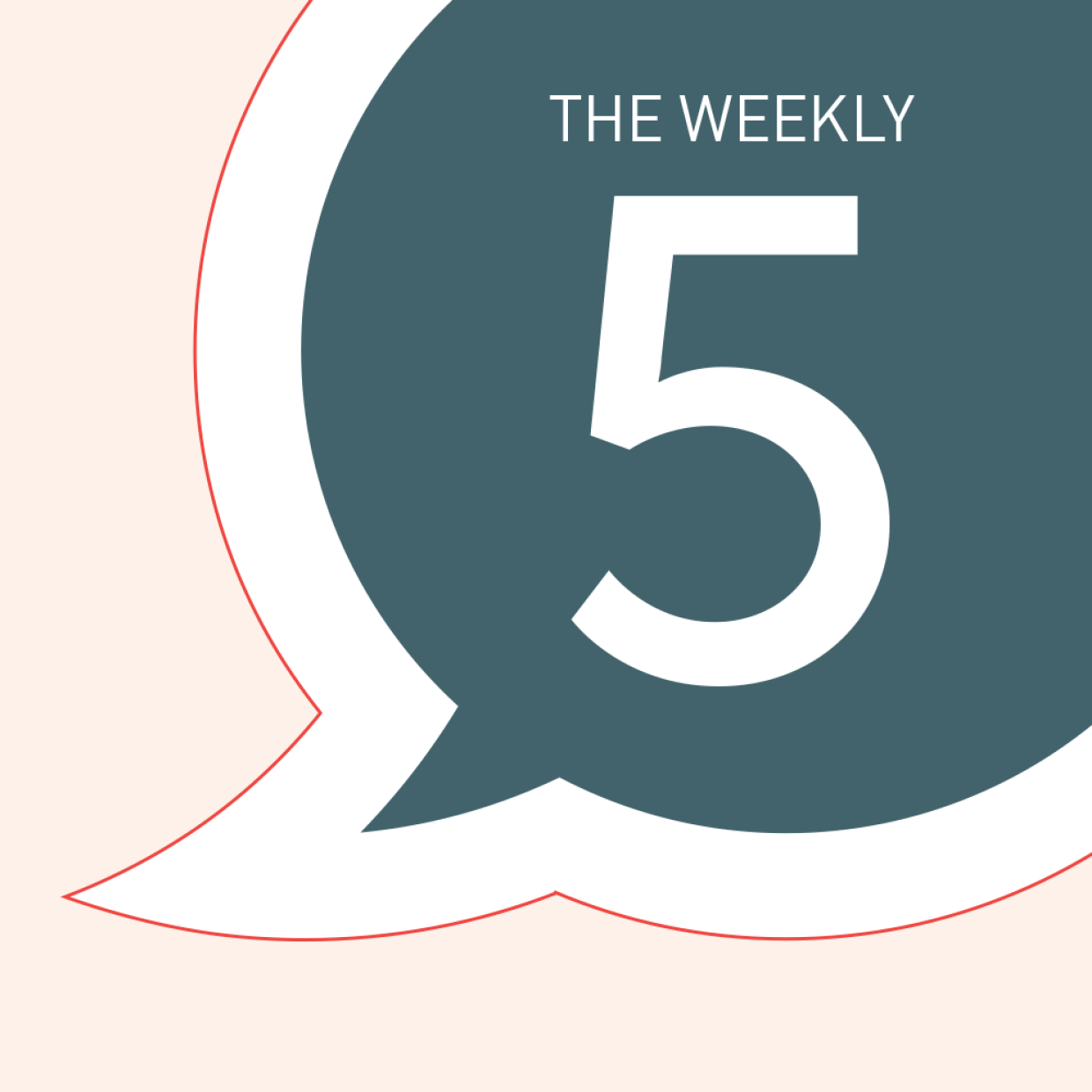 We've compiled all of our Economics Weekly 5 PDFs into one handy download. You can get it here.
Packed full of current topics to discuss in the classroom, it enables students to engage with different aspects of economics in practice and apply their knowledge to real-world examples.
A great idea for the last lesson of term.
Call it an early Christmas present from us to you!