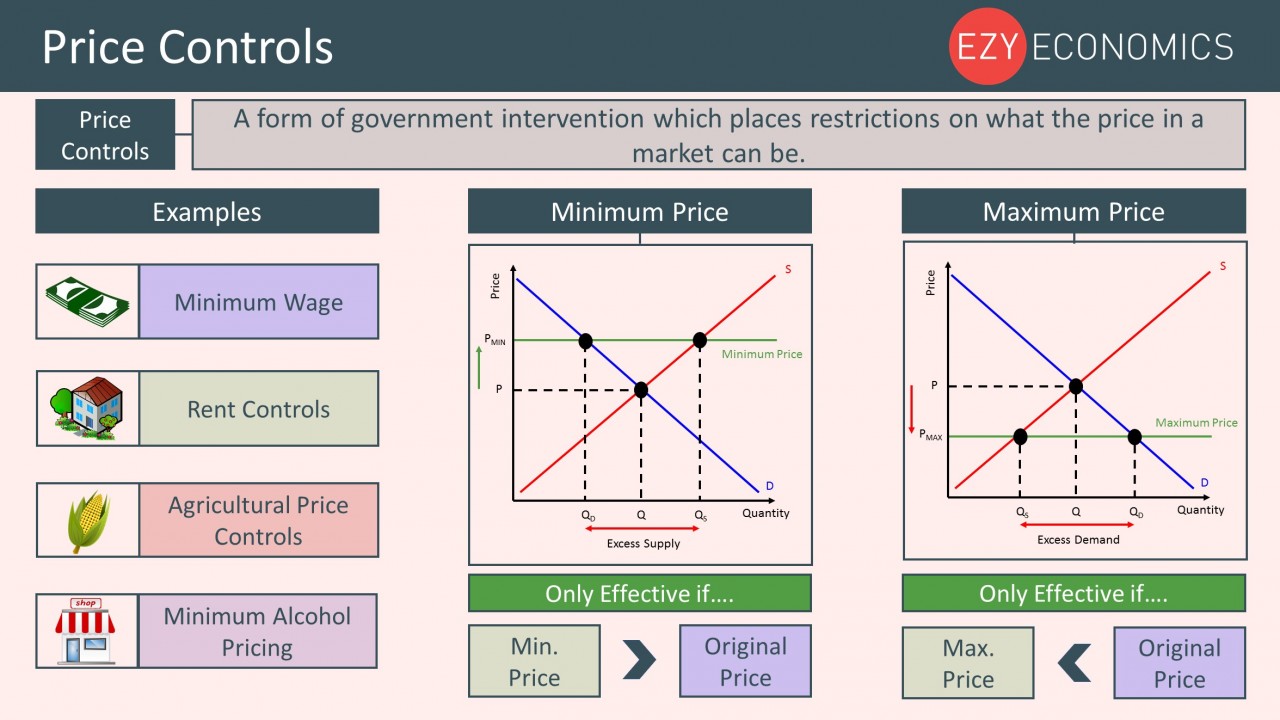 The final Micro Year 12 Recap covers the topic of price controls.
Governments have a duty to protect the welfare of all economic agents across the economy and to prevent agents from being exploited by the forces of the market. One of the policy approaches a government can take is to impose a price control on the market, to ensure consumers are not exploited, and producers get a fair price for their production efforts.
Here Jacob guides you around the topic of Price Controls:
Our Year 12 recap is supported by our new awesome revision mindmaps. Find out more about them and how teachers and students can access them by clicking here.
EzyEconomics is the ultimate online A Level Economics support service. Schools can enjoy a free 30-day trial to see for themselves how EzyEconomics can support their teaching and help their students achieve better grades. Register now to start your EzyEconomics journey!