Don't expect enthusiastic engagement without specific explanations following question attempts.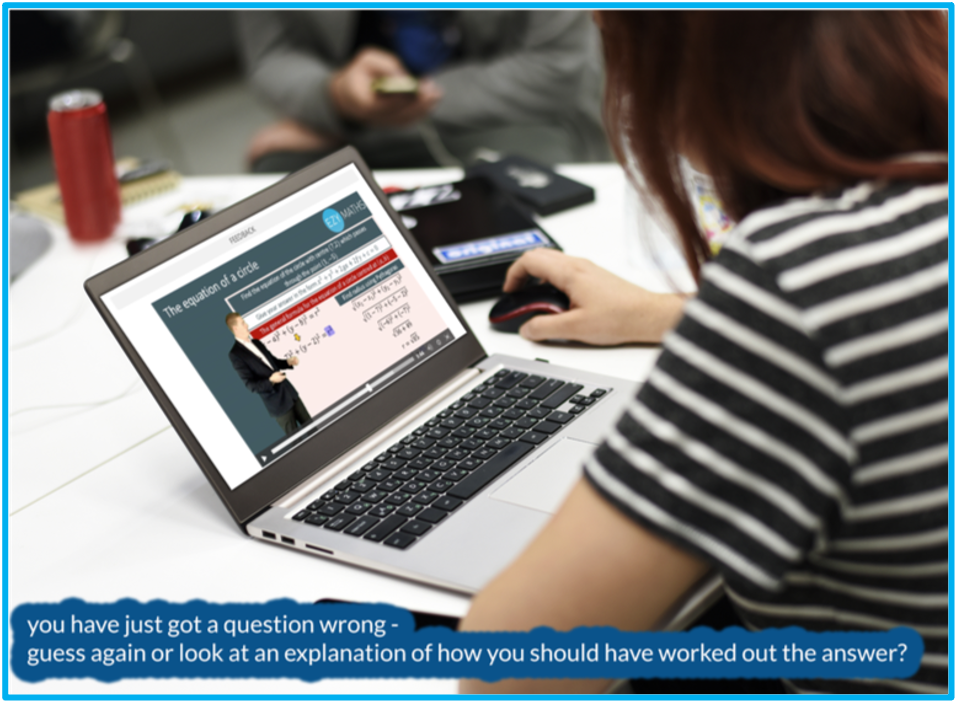 It takes a lot of time to create content that explains the answer to every question. However, it might just be worth it as, although it shouldn't need to be proved, there is clear research evidence suggesting that:
Students will apply more effort if instructional feedback is provided (Gamlem & Smith 2013).
Explanation feedback is better than correct answer feedback for promoting transfer of learning (Butler Godbole and Marsh 2013).