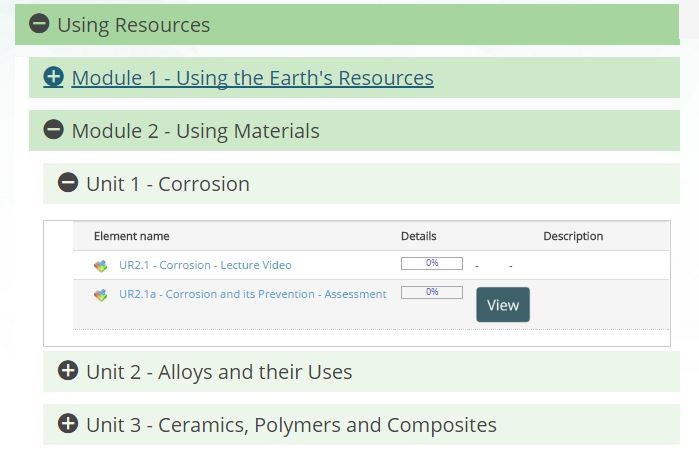 We are committed to ensuring that our courses continue to improve. We have lots of development initiatives in the pipeline. Recently we have been focusing upon improving the look and feel of the courses. In addition to this, however, we wanted to draw your attention to two developments:
'View' Button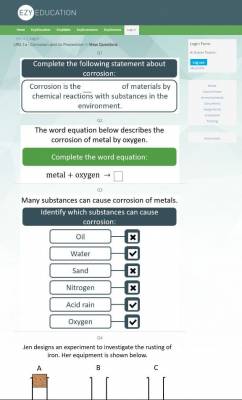 On the course homepage, alongside all assessments in the course, teachers will find the new 'View' button. You can use this to see all of the questions contained within an assessment on a single webpage. This allows you to take a quick look at what is in an assessment before setting it as work for your students. Unfortunately this is not yet available for our economics courses as we need to make some changes first.
Feedback to the Top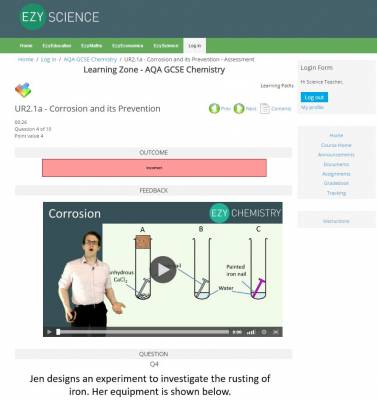 We have moved our question feedback to the top of the screen. It is now 'above the fold', meaning that students will see it straight away after answering. No scrolling required! With our immense focus on providing immediate feedback, we thought the least we could do was make the feedback front and centre of our assessments.
More Coming
Watch this space for further developments to come later this month.
Comments
No comments made yet. Be the first to submit a comment