Ignorance is bliss - the psychology of textbook bias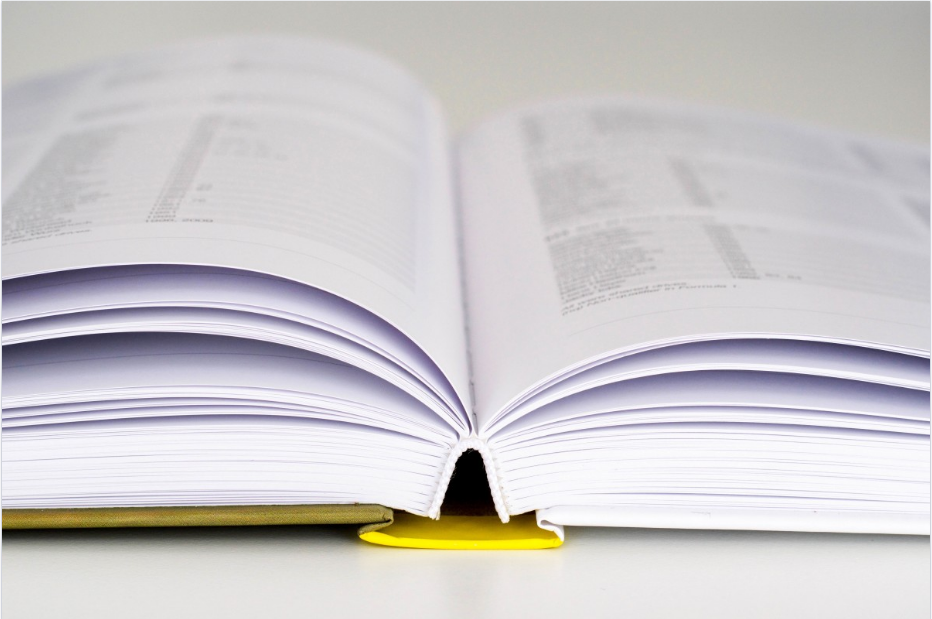 First of all, I would like to make it clear that I think some textbooks are an incredibly useful guide for teachers. If they are exam board accredited, they will provide far more detail than the board specification and can be used to guide teachers through a course.
However, is the level of textbook content appropriate for pupils?
Anyone who has marked exams will know that there is an enormous disconnect between the textbook and the content students produce in exams. Could this be because the enormity of textbooks means they are inaccessible and do not make any meaningful contribution to the content young learners produce in exam conditions?
Although more accomplished and academic students might find textbooks as useful as their teacher, they might not work for the majority of learners. They might even include such an overwhelming amount of content that they are actually intimidating and squeeze any enthusiasm out of students before they even get started.
However, perhaps the main weakness is that even if students can be managed to engage with their textbooks, the experience will be a bit like being taught by a teacher who stands at the front of the class lecturing to the students and then never bothers to test what anyone has learned at the end of the lesson.
Although textbooks might thoughtfully pose a few questions along the way, the only marking solution is to self-mark, often without access to what the correct answer was or any specific worked answers/explanations.
Until now digital packages have been no better and do little more than mark basic question formats providing some verification feedback in the process. This might generate summative outcomes for teacher's mark book. However, the absence of explanation feedback means that the activity will be a complete failure from the perspective of any learning that might transfer from the activity.
If there is no transfer of learning, students are unlikely to work independently if they do not believe the activity will help them. Although it is enormously time-consuming the way to go is the provision of unique explanation feedback. After all isn't that what teaching is all about?!
So why do so many schools still spend so much money on textbooks? Might it be that the physicality of textbooks makes them easy to evaluate and easy to purchase and issue. And crucially lack of usage data means that nobody will ever have any way of knowing if the students have used this
Part of the reason might also be that the absence of feedback provided by legacy digital services means they are too limited to replace textbooks and are just purchased as well as textbooks because they are cheap and tick the digital box. 
Comments
No comments made yet. Be the first to submit a comment