Reporting Upgrade - Improved Activity Management
For most students, engagement doesn't just happen. In this respect digital is no different to any other activity in schools. Regardless of the quality of digital or other activities, engagement has to be managed and clearly evidencing engagement is perhaps the most important aspect of this.
We have responded to this with some exciting service enhancements which use automation to take all the work and effort out of managing engagement while improving student awareness and accountability.
Effortless 121 reviews in just 2 clicks – rapid access to personalised assignment hub data or student gradebook via links in school management.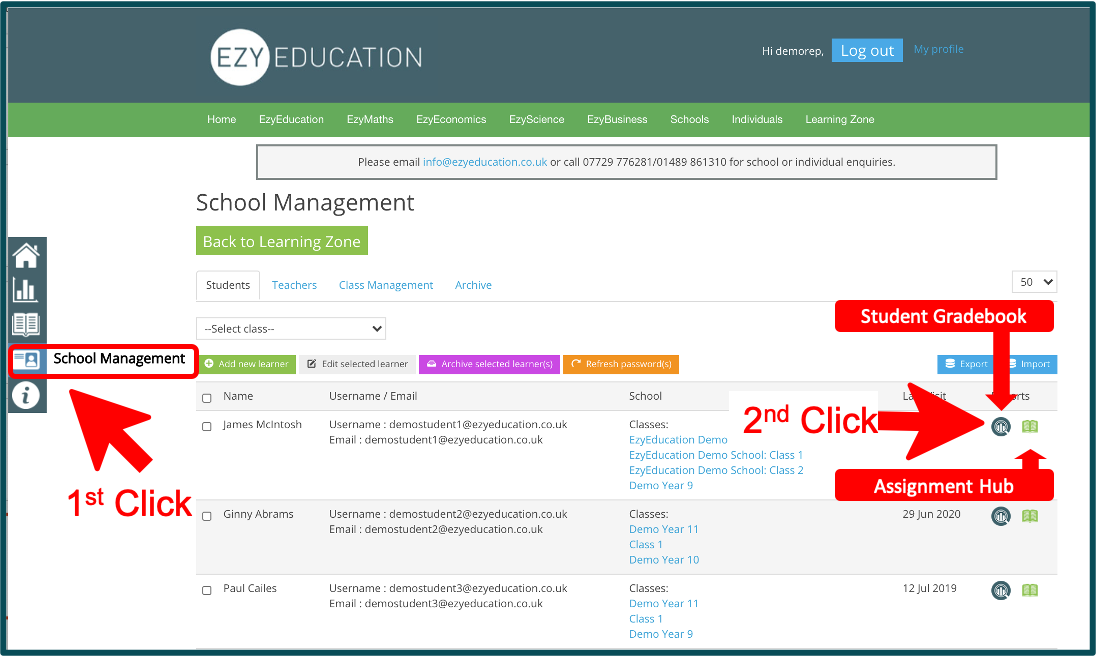 Access to clear evidencing of progress against work set in just 2 clicks - individual student assignment hub reports available.
Bulk download of assignment hub reports available via teacher assignment hub in just 3 clicks - ideal for email attachments to colleagues, students and parents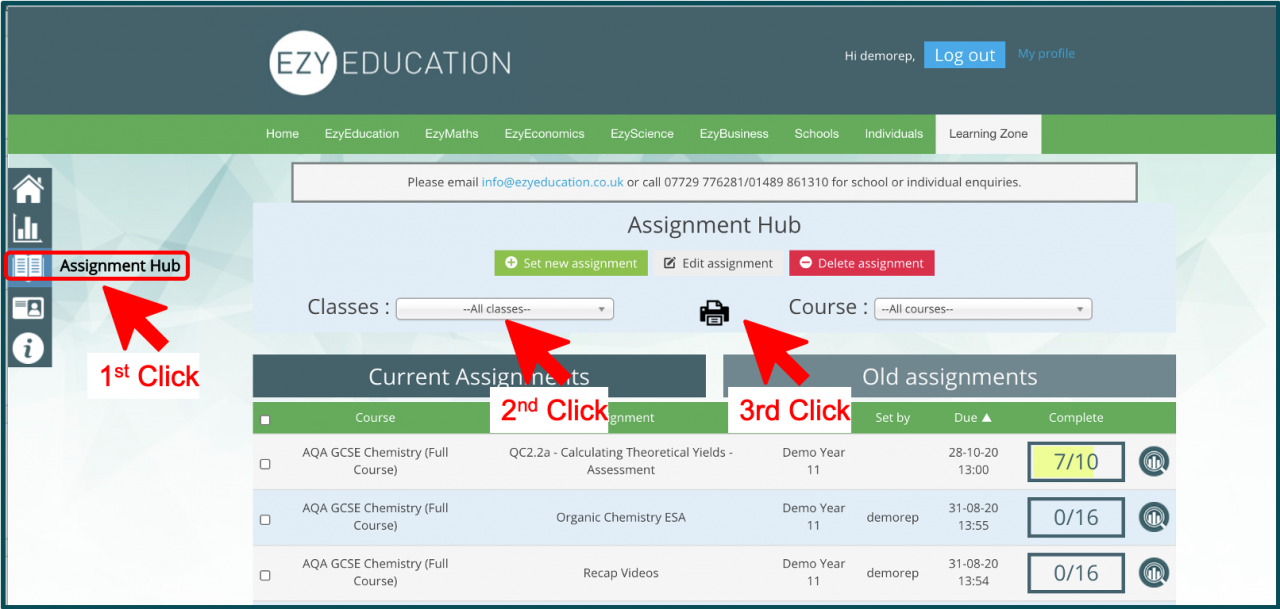 Automated personal report options which evidence activity over any time period (even the period while schools were closed, for half or entire term or the whole school year).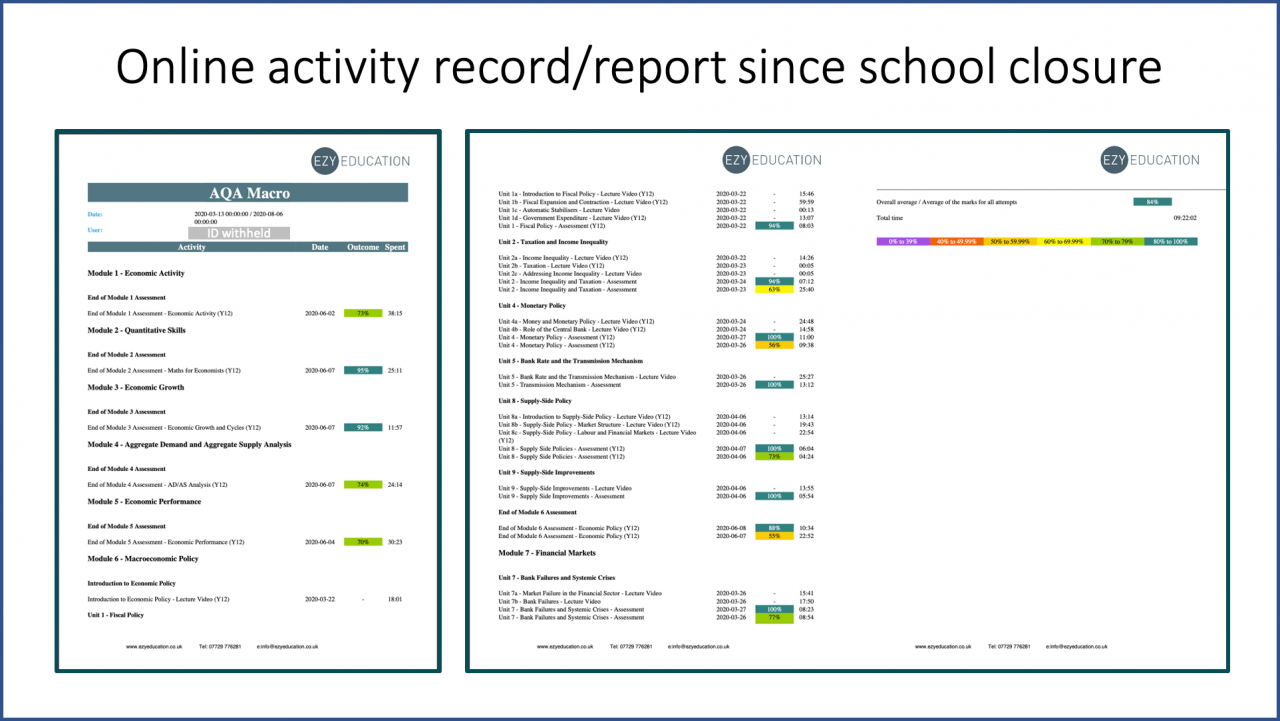 AUGUST 2020
Comments
No comments made yet. Be the first to submit a comment