No More Essays for Homework?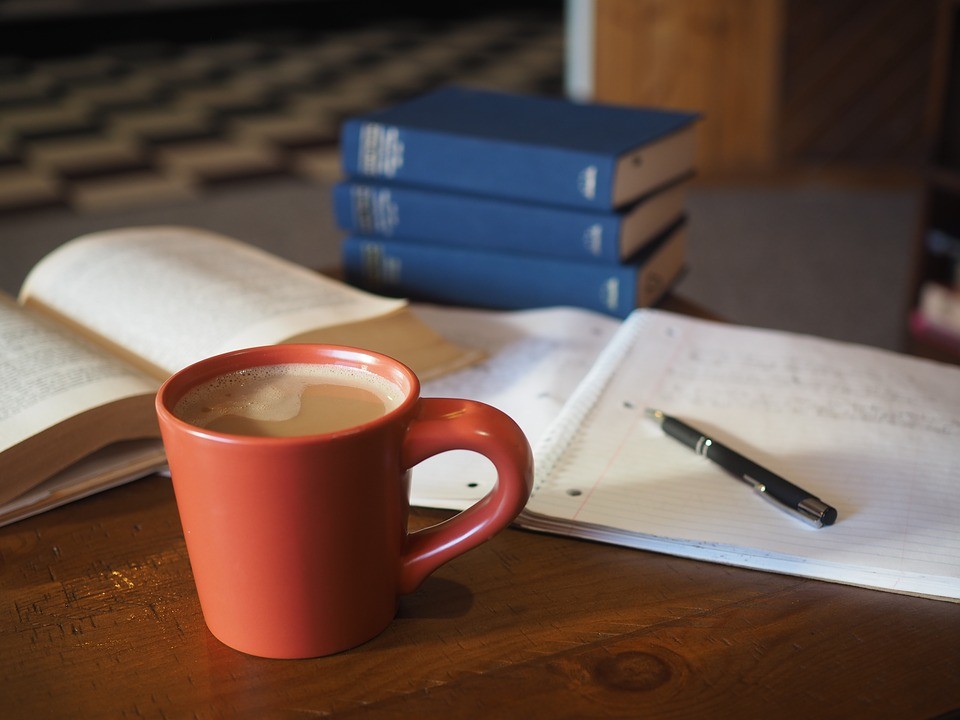 In this post, our Managing Director, Peter Jordan, reflects upon the common practice of predominantly setting essays as homework and why that might not be ideal.
After several weeks of marking exam scripts last summer, it became crystal clear again that large numbers of students really struggle when it comes to interpreting and comprehending unfamiliar data extracts and find it difficult to create written responses that are coherent.
Maybe this shouldn't be such a surprise if one considers the way the development of written responses is often approached. The preferred format is to instruct students to do an essay for homework. While this may seem quite innocuous, there are several problems with this approach:
Students have too much time to think about, plan and compose the answer.

There are plenty of opportunities to copy almost directly textbooks and online content.

Students can discuss and even plagiarise the attempts of their peers.

Students will either create more content than could be achieved in an exam (which will take a long time to mark) or make a half-hearted and rushed attempt which is hardly worth marking.
The net result is that many of these exercises achieve very little. So, what to do about this? The solution to this could lie in pursuing a flipped model. What does this mean?
The solution to this could lie in pursuing a flipped model
One approach is to apply the strict rule of conducting all written assignments in class and require students to conduct independent learning for preparation. This means never setting an essay for homework. The benefits are wide-ranging:
Students will become more used to time pressures.

Late submission issues will be almost eliminated.

Plagiarising is impossible.

All students will apply the same time effort.

Output will provide a clearer idea of likely examination output and a more reliable picture to inform teaching interventions.
Using a platform like EzyEducation can take this approach one step further. Teachers can mandate a minimum preparation expectation by setting an assignment on the platform. By then monitoring student completion data, you can ensure that each student completes the preparatory activities.
EzyEducation is a game-changing digital platform providing the most formative assessment experience available. To find out more, request a demonstration at your school by filling out our school enquiry form.
Comments
No comments made yet. Be the first to submit a comment