Sometimes the smallest things make the biggest difference!
Recently we might have achieved this with the template improvements that have enhanced the smartphone experience and a "last visit date" display in the school admin area.
Many of our users find that a smartphone is more convenient. To respond to this, we have made some enhancements which make the service highly effective on smartphones. This has produced a huge improvement in the smartphone experience.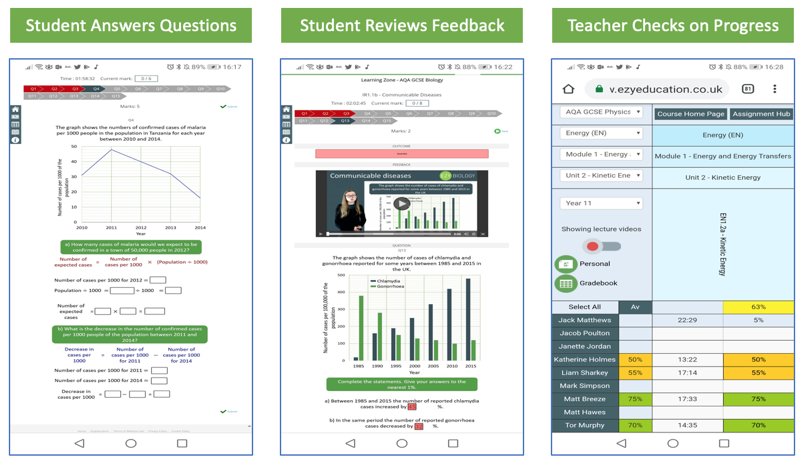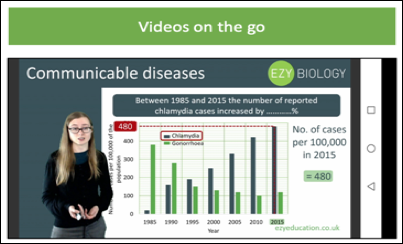 In order to achieve this, we have relocated the login form to the top of the home page and the side menu is now accessed via the left-hand margin. Hover over the icons to reveal the link and click through.
In School Management a new column has been added to the students and teachers page to display the last visit date of all students and teachers. By using the class filter in students it is straightforward to manage inactivity during lessons by the display of the page on smartboards.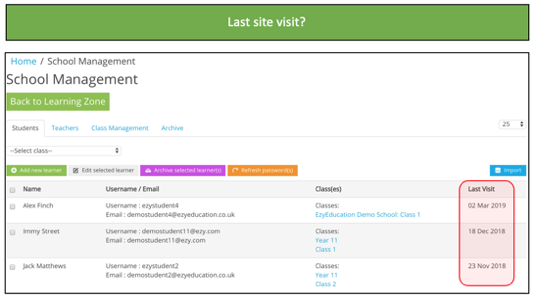 March 2019 
Comments
No comments made yet. Be the first to submit a comment