All of a sudden there is huge interest in building a solid base of objective learning data. Fortunately, there is easily enough time to do this given the switch to online learning and increased student enthusiasm to engage with this now they know their teacher holds the trump grade cards.
I spoke to one of our schools yesterday about TAGs and downloaded a gradebook based on our End of Module (section) Assessments which aim to provide a syllabus knowledge audit. Voila!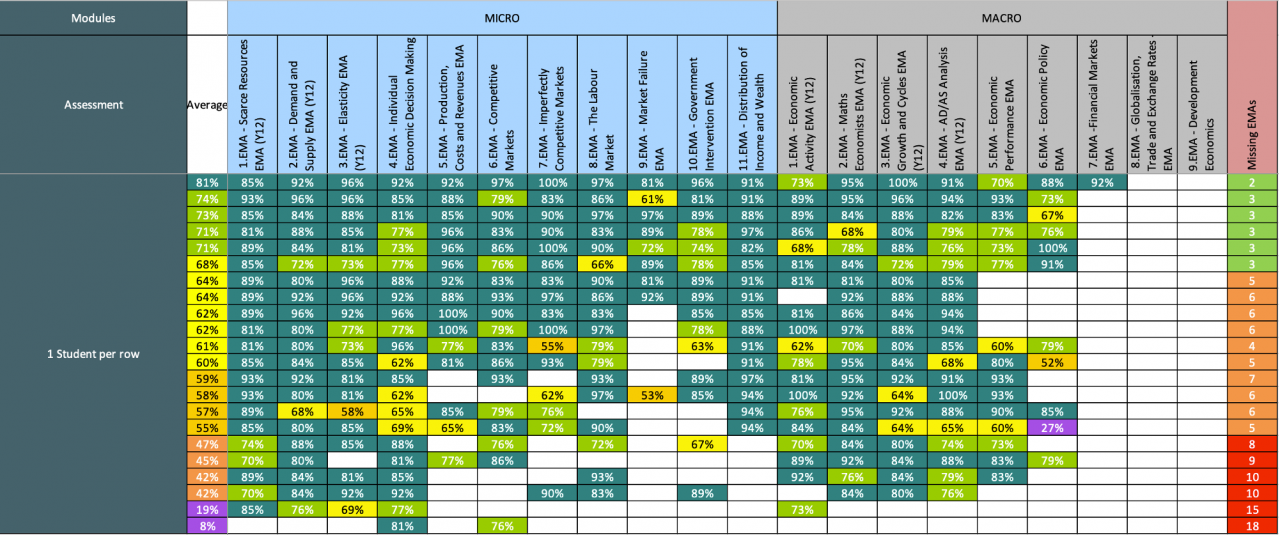 Teaching benefits:
Objective assessment of students reduces marking disputes
As outcomes are penalised by scorecard gaps there is a clear incentive to get a move on
Excel download to add to central school records
A question-by-question record approach generates huge amounts of learning data to provide teaching insights beyond a simple summative outcome for
Filtered report option to evidence outcomes/activity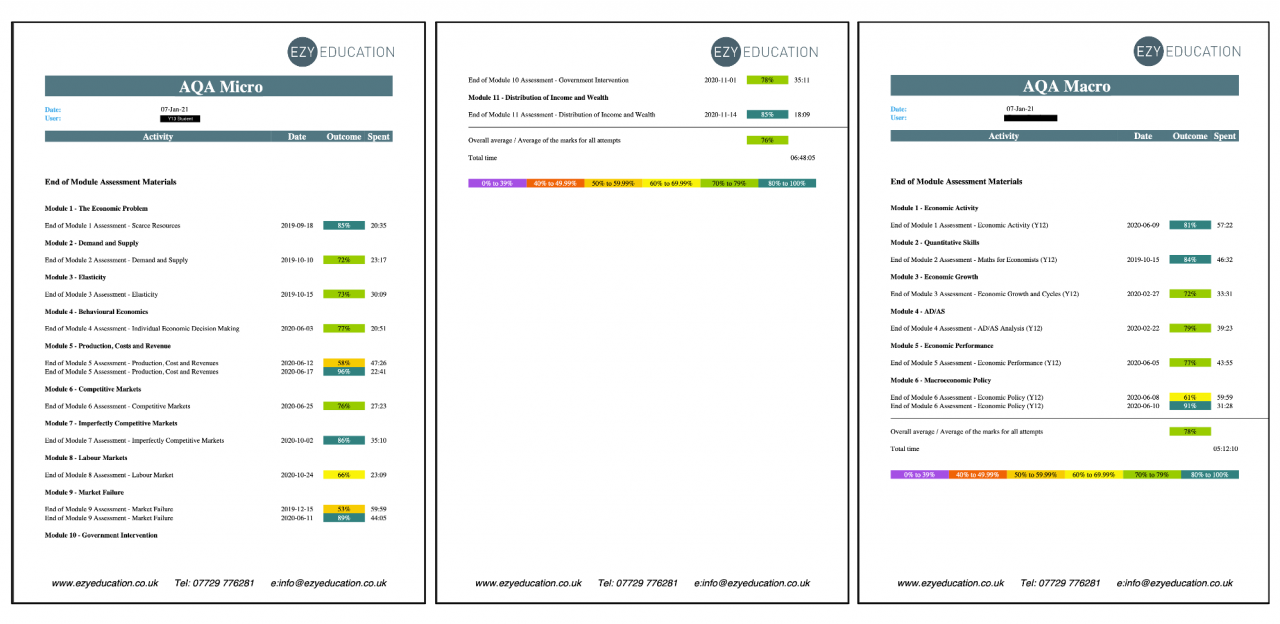 A solution that can take the heat out of online lessons.
In order to enhance integrity, assessments can be completed within online lessons. An excellent advance relative to the quality of lessons that can be delivered due to onerous online restrictions.
All of our courses provide the same opportunities to support TAG
We are currently offering a 6-month subscription to accommodate this shift in circumstances.
January 2021
Comments
No comments made yet. Be the first to submit a comment