EzyEducation featured in Teachwire's "Best of BETT"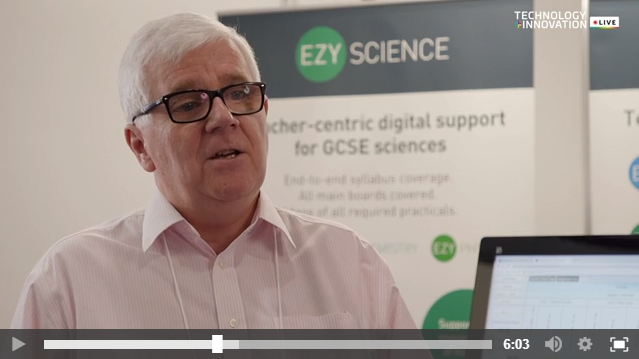 We had a great time at the BETT show last week. It is always a pleasure to engage with teachers currently using the platform and teachers interested in starting their EzyEducation journey. TeachWire featured us in their 'Best of BETT' series. Here is their interview with our Managing Director, Peter Jordan.
Teachers can register for a completely free & no-obligation login to take a look around the platform by completing our school enquiry form here.
Teachers can also request a sample set of our augmented reality snapshots by completing an enquiry form. Follow the link for the relevant subject(s):
Comments
No comments made yet. Be the first to submit a comment