Visit by Suella Braverman MP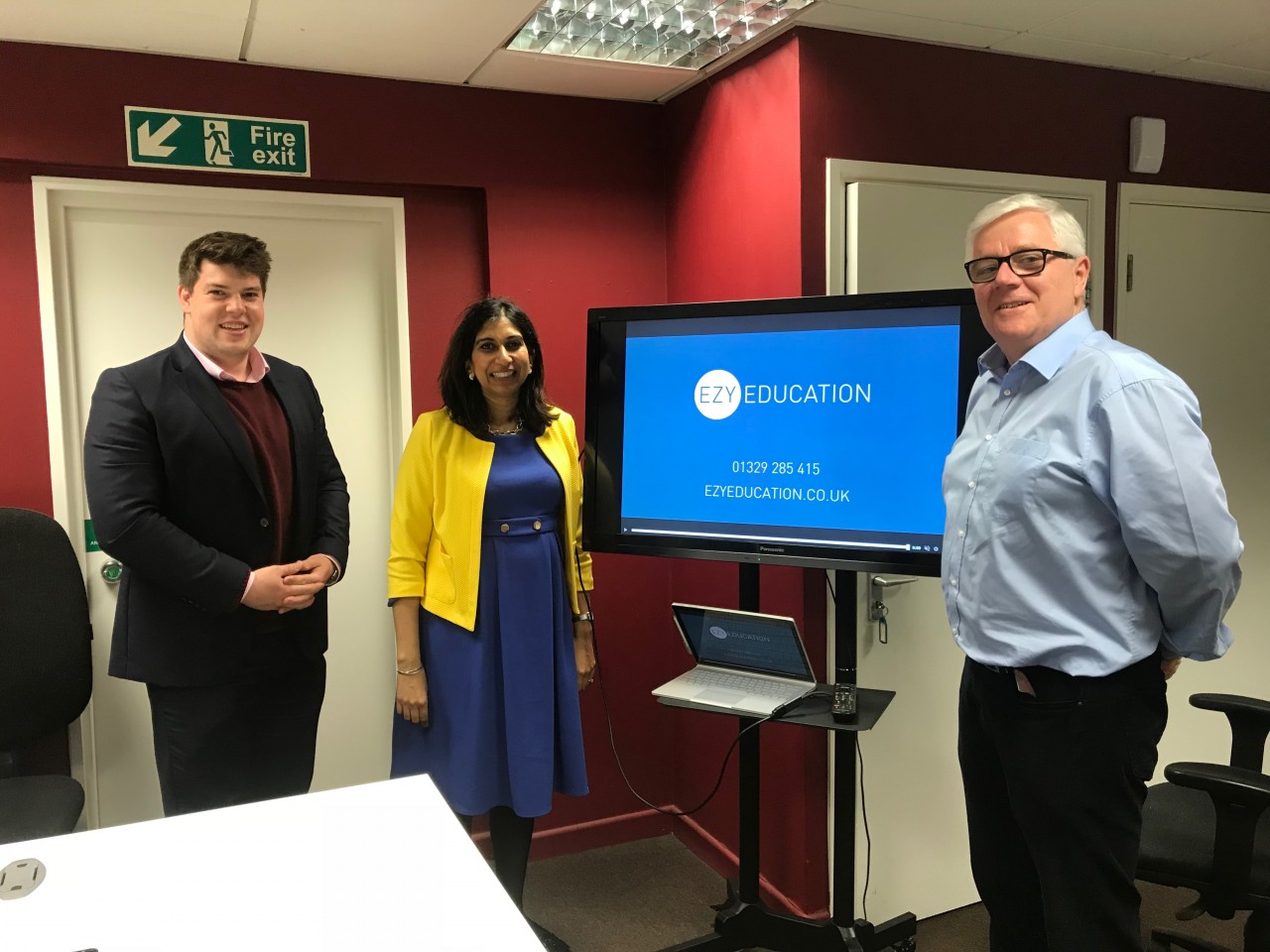 All of us at EzyEducation were delighted to welcome Suella Braverman MP to visit us last week. Suella has previously sat on the Education Select Committee and is a current governor at the well-publicised Michaela Community School.
We had a great discussion about the use of technology within schools and how it can relieve some of the pressures within secondary education.
Thank you to Suella for making time to meet us amidst what was clearly not the quietest week at Westminster!
If you are a teacher and would like to find out what the fuss is all about, complete our form below to be set up with a free teacher login.
Comments
No comments made yet. Be the first to submit a comment