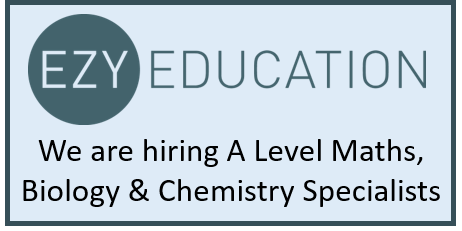 After a fantastic Summer term, we are now looking to expand our team. We are particularly interested in talking to people with experience of teaching A Level maths, biology, or chemistry.
These are brilliant opportunities for driven individuals to come and build market-leading courses. The right people will have energy, drive, and will arrive with their own ideas about digital resources and assessment.
If this appeals to you, please get in touch with our Proposition Director, Jacob Poulton, by email at This email address is being protected from spambots. You need JavaScript enabled to view it. for more details.
Thank you to all of the teachers and students who have engaged with us this school year and we hope everyone enjoys a great Summer break!
Comments
No comments made yet. Be the first to submit a comment