Countdown to Exams - Day 1 - Place Value and Numberlines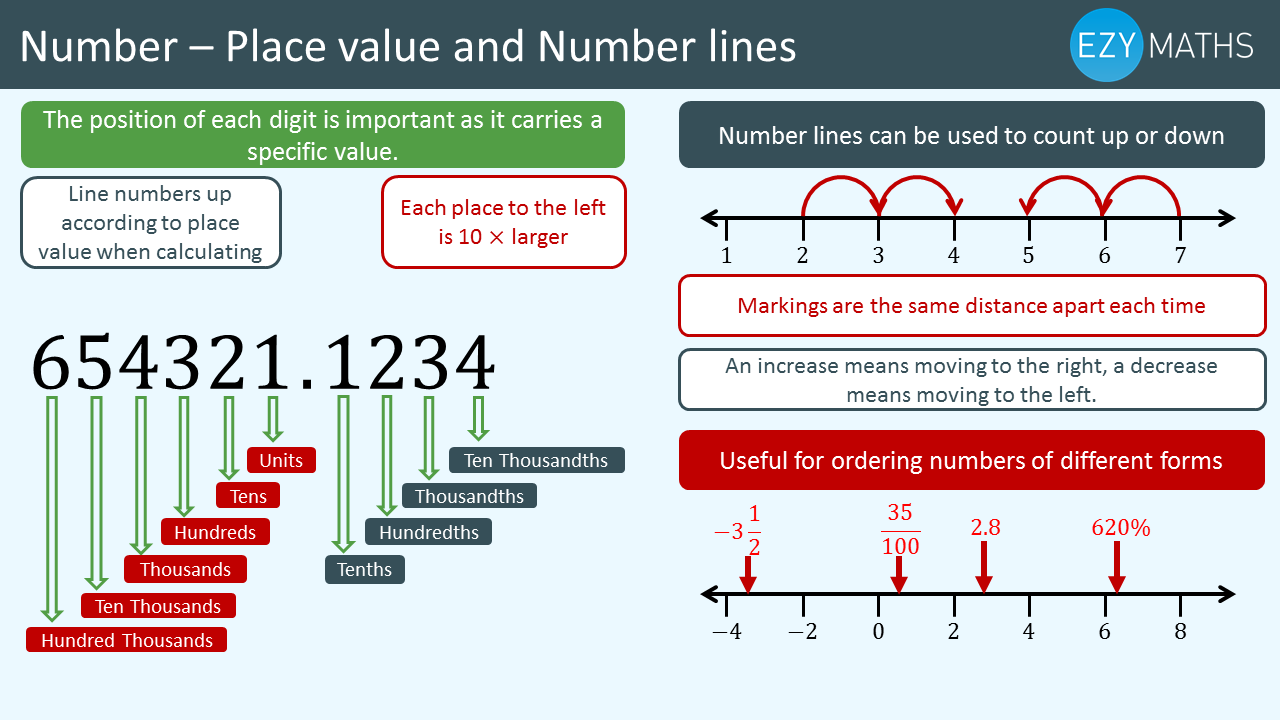 Today is the first day in our countdown to exams and we are focusing on Place Value and Numberlines. These are 2 topic areas of particular importance for foundation level students as they offer the opportunity to secure some key marks, potentially early on in the paper.
Here Matt guides you around the topic:
EzyMaths is the ultimate online GCSE Maths support service. Schools can enjoy a free 30-day trial to see for themselves how EzyMaths can support their teaching and help their students achieve better grades.
Related Posts
Comments
No comments made yet. Be the first to submit a comment