Countdown to Exams - Day 74 - Using graphs to find solutions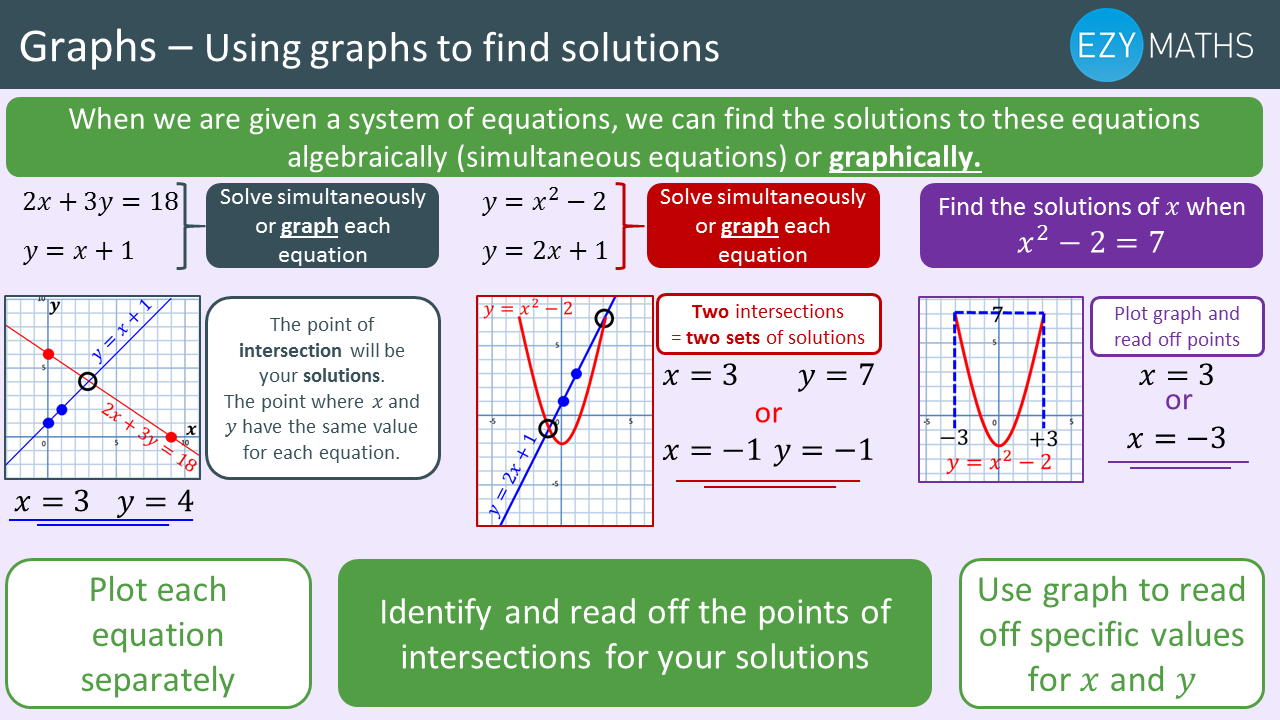 Today's blog looks at the topic of Using graphs to find solutions. You will normally come across this topic when you need to solve simultaneous equations graphically. With this topic it will be important to construct the graphs accurately to get the correct information (if they are already done for you, no problems!) You should be looking for the point of intersection as this will the point where x and y have the same value for each equation.
Matt will talk you through the topic of using graphs to find solutions in the video below.
EzyMaths is the ultimate online GCSE Maths support service. Schools can enjoy a free 30-day trial to see for themselves how EzyMaths can support their teaching and help their students achieve better grades.
Related Posts
Comments
No comments made yet. Be the first to submit a comment