Countdown to Exams - Day 8 - Power and Roots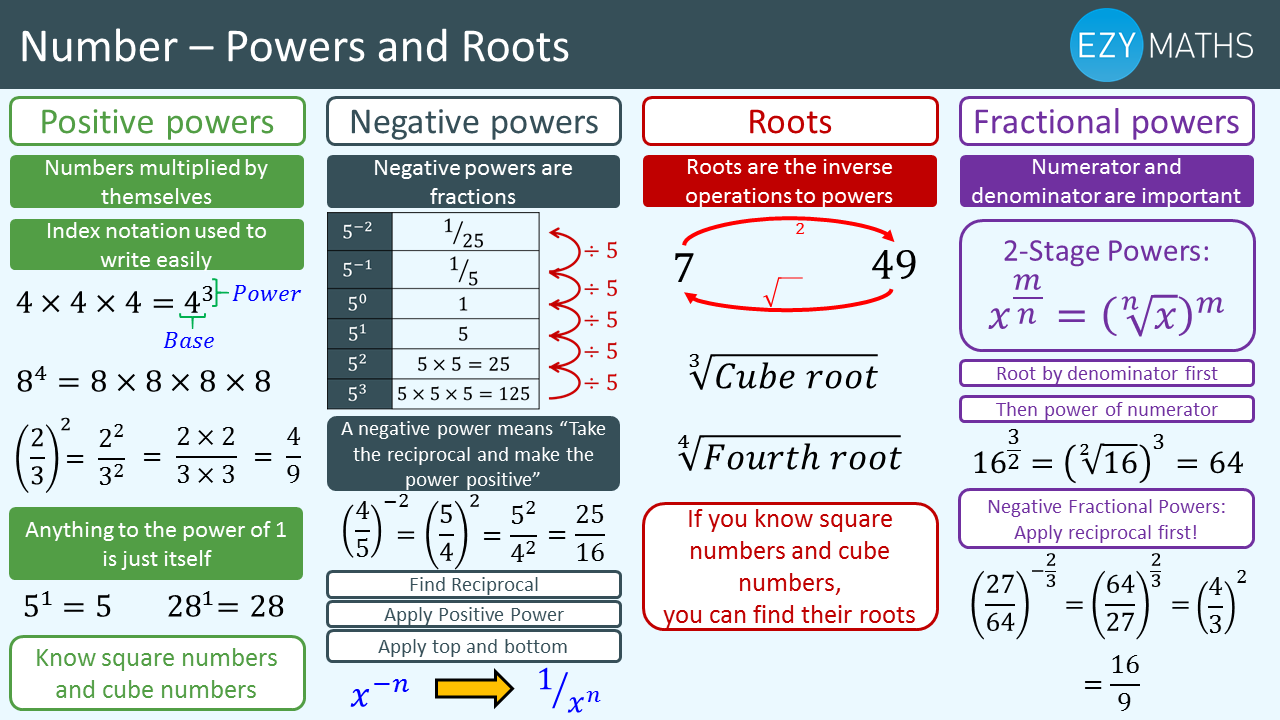 Today we are looking at the topic of Powers and Roots. There are three areas to be aware of when dealing with powers. Here, we take you through positive powers, negative powers and fractional powers. If you ever end up dealing with negative fractional powers then look to deal with the negative element first then move onto the fractional part.
We also a take a look at roots today because they are closely linked to fractional powers. When dealing with questions involving this topic, you should be confident in knowing your square and cube numbers.
In this video, Matt takes a look at all aspects of powers including positive, negative and fractional and spends a little time looking at roots as well which are the inverse of powers.
EzyMaths is the ultimate online GCSE Maths support service. Schools can enjoy a free 30-day trial to see for themselves how EzyMaths can support their teaching and help their students achieve better grades.
Related Posts
Comments
No comments made yet. Be the first to submit a comment