Countdown to Exams - Day 80 - Circle theorems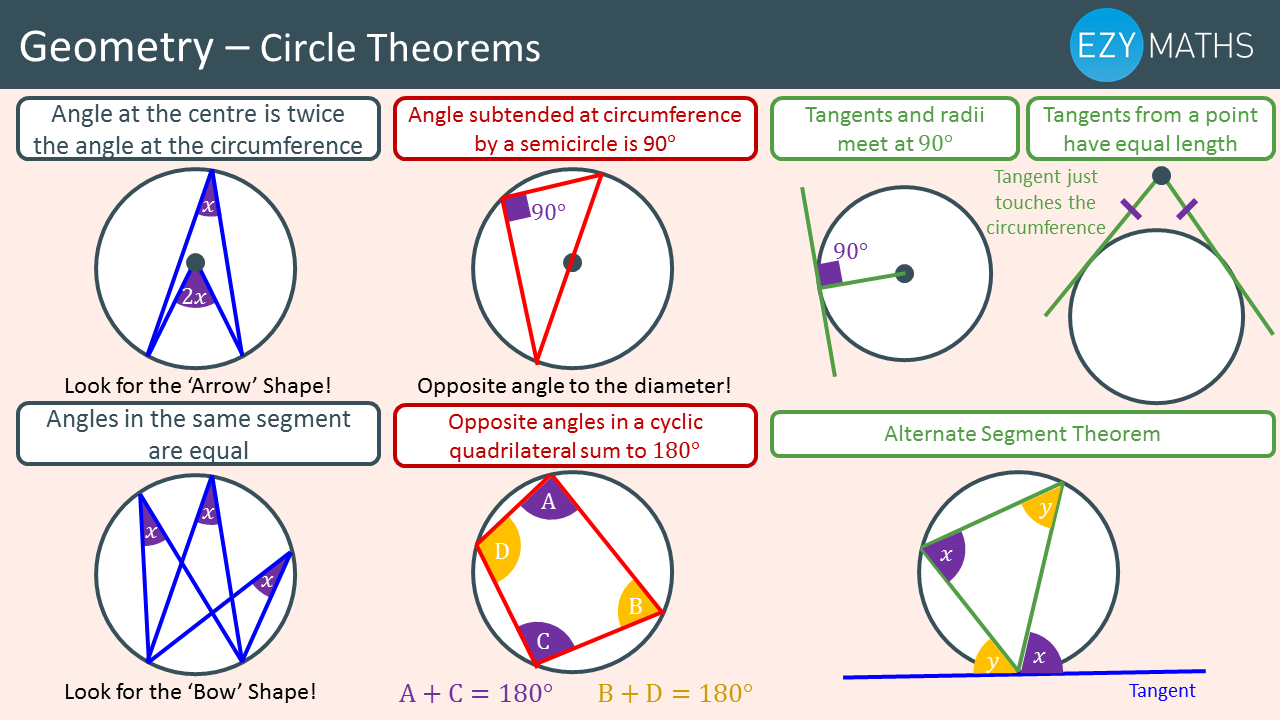 On day 80 of our countdown to exams, we take a look at the topic of Circle theorems. There are 7 key circle theorems you need to be able to recall when faced with questions involving missing angles in circles. In order to secure full marks, you will need to justify your reasoning by stating one or more of the circle theorems (not just the shape) along with other angle facts you know (straight line, triangle, around point etc.).
Matt guides you through the circle theorems in the video below.
EzyMaths is the ultimate online GCSE Maths support service. Schools can enjoy a free 30-day trial to see for themselves how EzyMaths can support their teaching and help their students achieve better grades.
Related Posts
Comments
No comments made yet. Be the first to submit a comment