Countdown to Exams - Day 83 - Units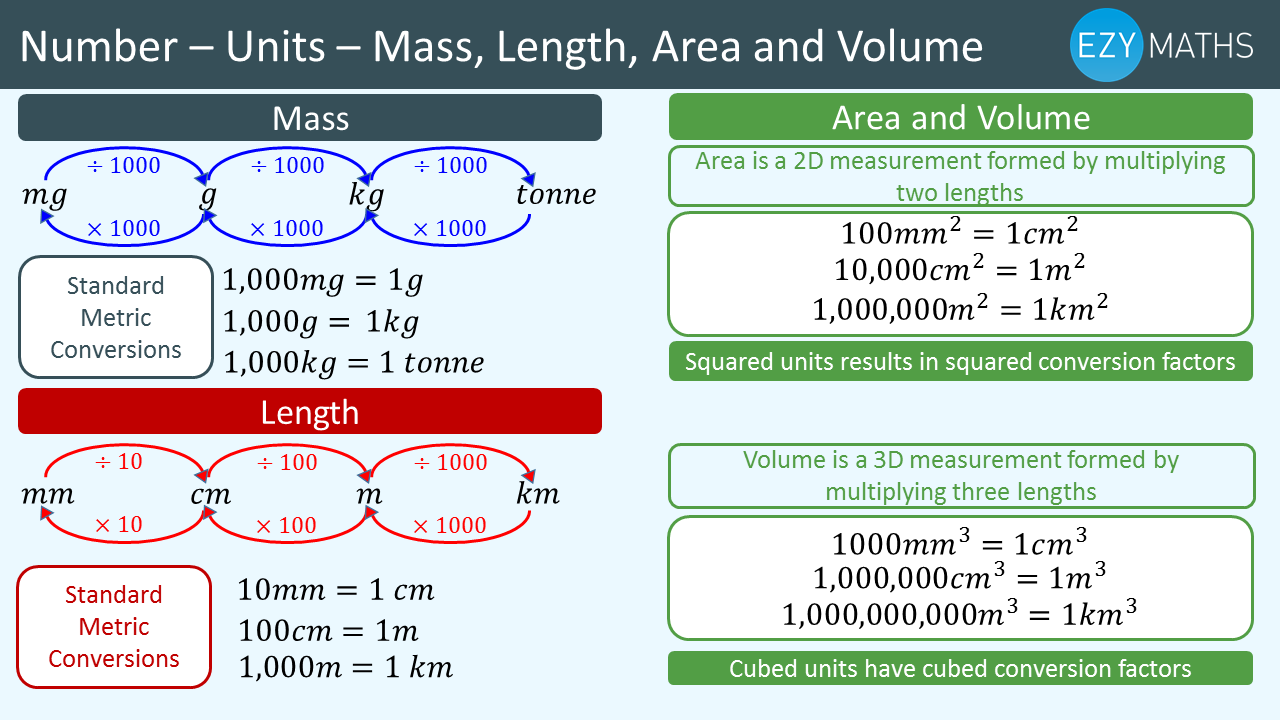 In today's topic, we look at Units. Many of the questions you will face will include units of some descriptions so it important that you are able to convert between the different types of units (metric). This will involve multiplying or dividing your value by a power of 10 (10, 100, 1000 etc). When it comes to Area and Volume the conversion factors are squared and cubed respectively.
Matt will guide you through the conversion factors in the video below.
EzyMaths is the ultimate online GCSE Maths support service. Schools can enjoy a free 30-day trial to see for themselves how EzyMaths can support their teaching and help their students achieve better grades.
Related Posts
Comments
No comments made yet. Be the first to submit a comment