Diagnostic and QLA support for this year's GCSE exams
The key to any successful intervention is to understand where the skills gaps lie at class and at individual level.
With this in mind we have recently released some diagnostic End of Section Assessments (Higher and Foundation versions). They identify weaknesses among a range of key skills for each syllabus area (there are 6 x 30 question assessments with foundation and higher versions).
Although students have the opportunity to address weaknesses themselves, the automatic analysis of activity means that teachers have access to invaluable learning maps that help to guide interventions.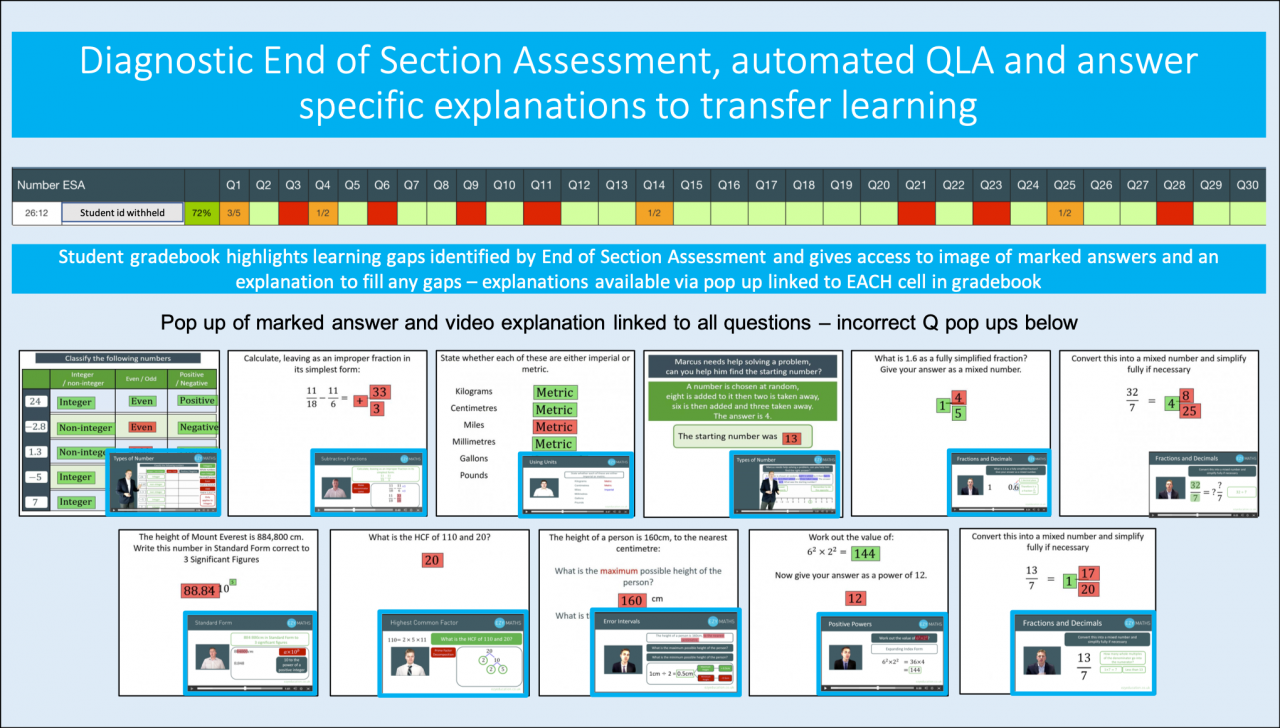 This will help your colleagues gain better insights without any additional teaching tasks. There is NO teacher keying requirement. Your students and the system will do all the hard work.
These assessments lie at the heart of our integrated revision plans which provide a 10 week schedule leading up to exams. This will help organise, diagnose and resolve weaknesses at a crucial moment.
Users now also have access to interactive revision plans based on these assessments. Follow the links below for Higher and Foundation revision plans. The documents have links into our online course, which we are also offering in the package deal. If you would like to test out these assessments let me know and I can set, you up with a teacher login for free.
Click here for the GCSE Foundation Maths Revision Guide
Click here for the GCSE Higher Maths Revision Guide
The revision plans covers the main topics that students need to have brushed up their knowledge on before entering exams. It provides your students with 10 weeks of resources. The plans are based on our new End of Section Assessments.
Many students will also benefit from our exciting Snapshot booklets. The revision pages are very useful for those who want to keep their phone at the heart of their learning.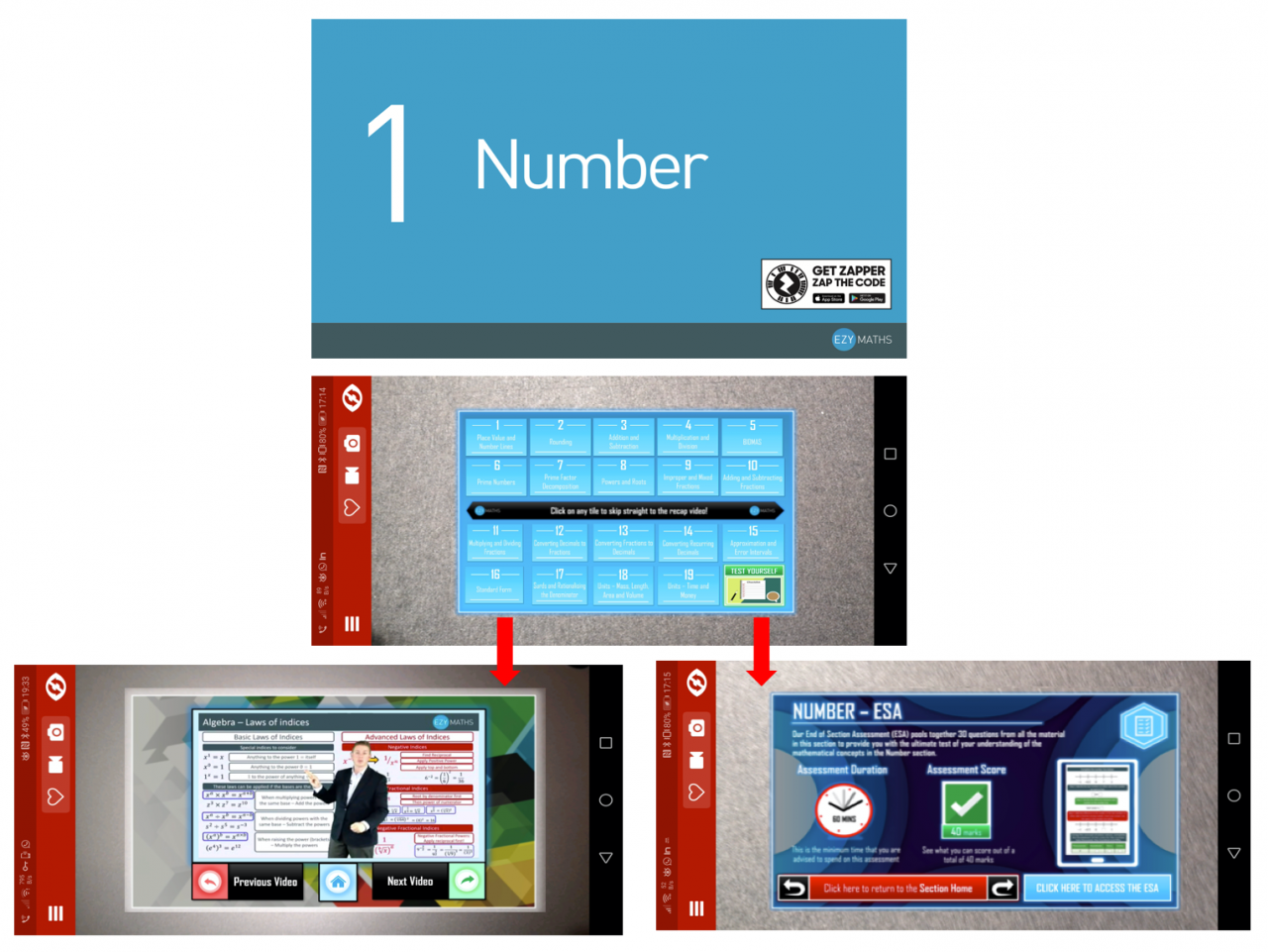 Exam package for all GCSE Students (£4.99 per student)
1 snapshot booklet 
Free access to digital activities until 30/6/20
A free and interactive revision plan which you can download from this email
Comments
No comments made yet. Be the first to submit a comment