How we cover 1 of our 385 maths assessments
BREAKING NEWS
New CIE course for IGCSE Schools is now available.
We deliver a complete teaching process to support schools.
Theory explanations
Extensive assessment of how well students apply key skills
Answer explanations
QLA to support student and teacher learning interventions
Click on the image to download an interactive pdf to see just how through our approach is for one of our 385 assessments. The pdf contains 2 theory explanations and 10 unique videos explaining a unique application of the theory.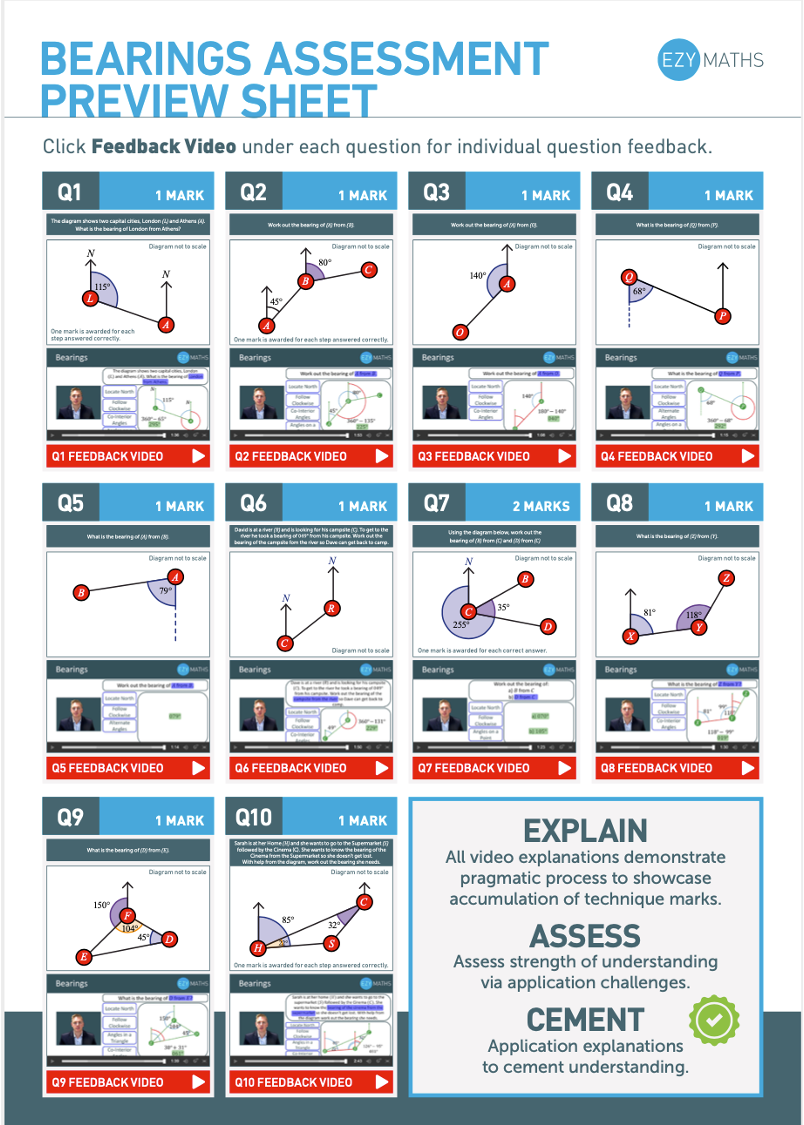 Ask a question or arrange an inspection login and demo.
EzyEducation April 2021
Comments
No comments made yet. Be the first to submit a comment