Our Investment in Scaffolding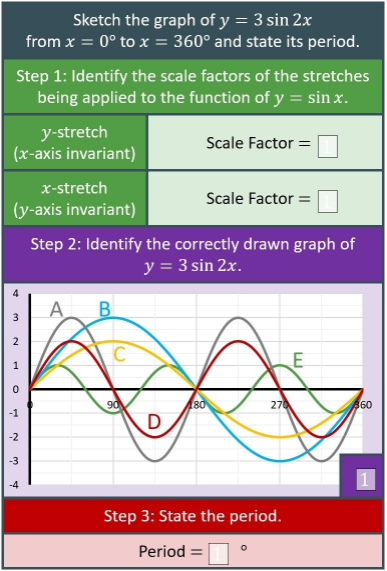 Our Investment in Scaffolding
We are big believers in the power of scaffolding. Scaffolded questions provide students struggling with a topic a 'way-in' to an assessment, breaking down what can feel like an unachievable problem into individual steps. This often jogs recollection of previous instruction of the required method. High-achievers also benefit from being forced to consider and interact with each of the required steps. Careful consideration of the solution method helps when tackling more complex problems which may involve implementing steps in different orders or considering the conditions in which an individual step breaks down.
The bespoke question functionality used within the EzyMaths GCSE and A Level courses provides the flexibility to carefully and intelligently scaffold questions. Take a look at some examples: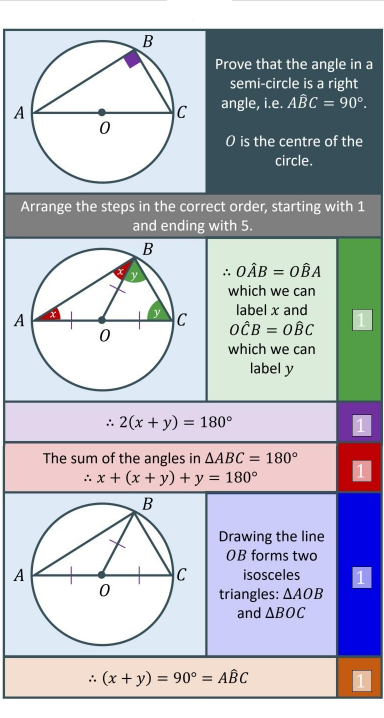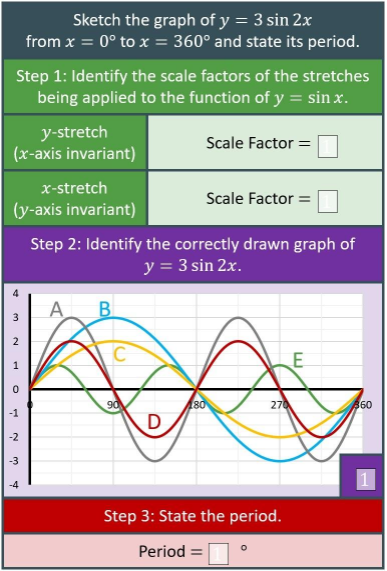 Where Are the Scaffolded Questions in EzyMaths?
Nearly every assessment in both our GCSE and A Level courses contains scaffolded questions. Usually, they will be found at the start of the assessment, but sometimes a scaffolded question might pop up in the middle of an assessment before a group of questions of a particular format.
How does Scaffolding fit in with the overall EzyMaths assessment experience?
Scaffolding plays a large role in making EzyMaths assessments formative experiences. Starting off with scaffolded questions, and with access to unique feedback videos after every attempt, students develop their understanding throughout the assessment, rather than it serving simply a summative purpose like a lot of other digital assessment tools available.
If you want to find out more about how EzyMaths can help your department provide more structured formative assessment for your students, book a demonstration here.
Comments
No comments made yet. Be the first to submit a comment