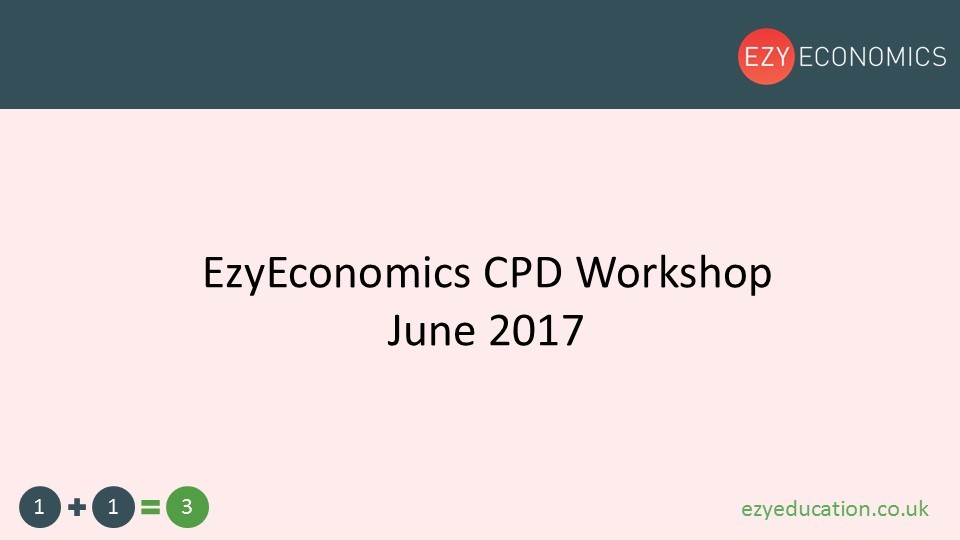 A huge thank you to all of the teachers who attended our EzyEconomics CPD workshops in Bolton, London, Southampton and Worcester! Additional thanks must go to both Bolton School and RGS Worcester who kindly hosted us for two of these events.
There was a dual focus to the workshops. They focused partly on exploring different perspectives of looking at two of the new content areas for the current specification: Behavioural Economics and Banking & Finance. The remainder of the workshops was spent discussing the power of digital platforms to support teaching and the various models used to achieve this.
If you didn't manage to make it along then take a look at some of the slides used in the presentations by clicking on the full blog post.