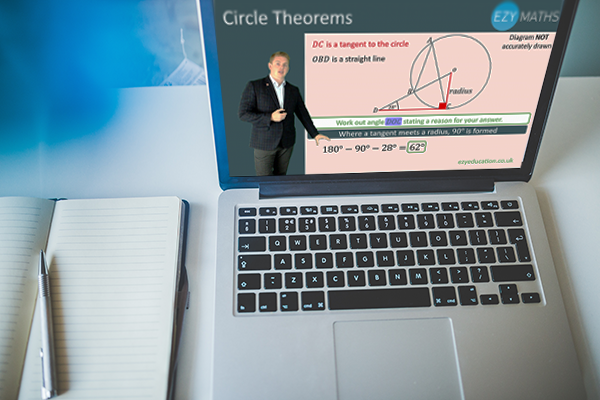 As the pressure rises on GCSE maths performance, the chances are you might have thought you need help to do this but there isn't the room in your budget to fund it.
However, integrate EzyMaths into your day to day teaching and you will soon start to think that each of your teaching team now has a classroom assistant that will help them to perform more effectively in class.
As high-quality automation like EzyMaths shreds the human cost of providing such support, access can be achieved for less than the cost of a daily visit to the school canteen.
What can you expect from your new classroom assistant?
1. Extensive automated assessments - all the assessments are created to follow content videos to assess and reinforce learning.
2. Highly engaging videos - content videos are produced using green screen technology – no low spec and uninspiring screen recordings!
3. Supports learners with dynamic question formats - all assessment questions are truly dynamic - scaffolded, highly visual and extensive use of unique input techniques to effectively support and assess learning.
4. Provides automated feedback on every question - each question is followed by a feedback video so that students can develop the understanding that helps learning to transfer.
5. Monitors student activity - syllabus specific activities organised in a closed digital environment means you have more control over preparation for flipped classes.
All of this is achieved without lifting a finger – It will be just like working with a highly competent and efficient classroom assistant.
This email address is being protected from spambots. You need JavaScript enabled to view it.
*A

ssumes more than 150 teaching days in a year