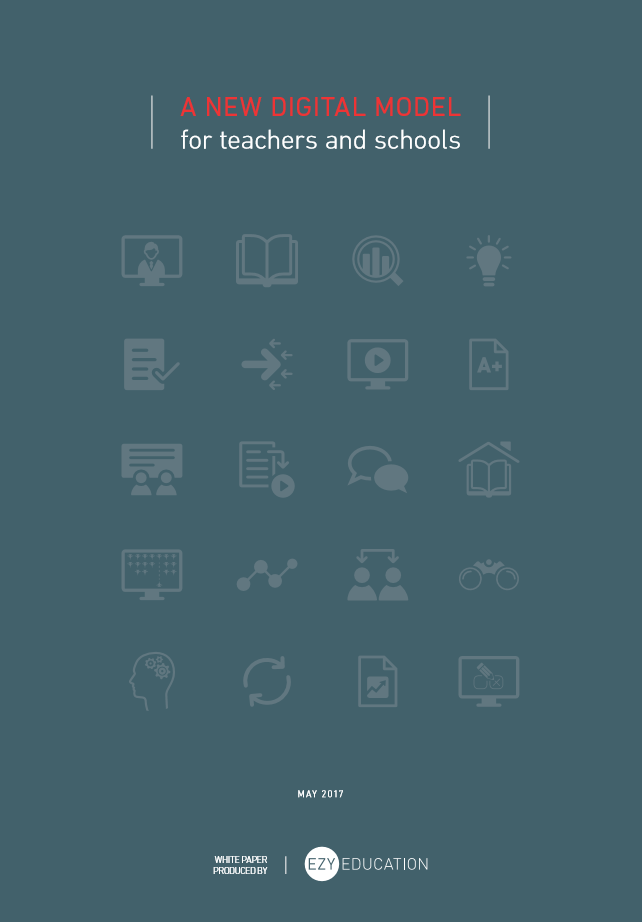 The use of technology within schools has been increasing year on year and this is down to the technological advances of software and hardware packages. There has been a necessary shift in the implementation of technology to support our teaching and assessments and is now considered a core component in our schemes of work.
There is, however, a desire to teach to the 'traditional method' and now more than ever where time is a precious commodity, we need to look at new ways to deliver and assess the content.
We have released a White Paper titled 'A new digital model for teachers and schools'. This aims to address the common issues faced by teachers and presents solutions that utilise the technology we have available.
Click the link to read the White Paper: EE_WhitePaper_May-2017.pdf