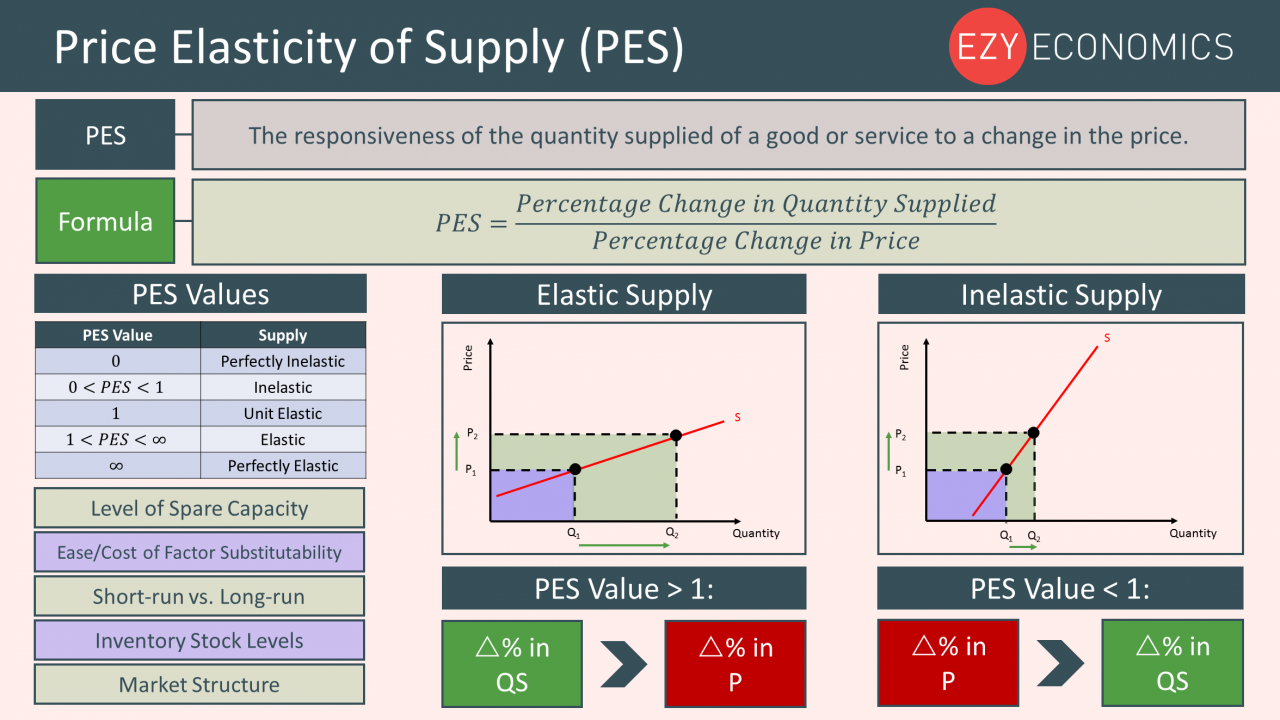 On day 5 of our Year 12 Recap, we are continuing the topic of elasticity!
If you are in Year 13, it is essential that you are confident of the basic foundations of elasticity and can effectively weave in elasticity into your longer responses as an analytical or evaluative tool.
PES measures how responsive supply is to a change in price. This is a key bit of information for businesses and economists to understand as it governs the extent of changes in market outcomes in response to changing market conditions.
Here Jacob guides you around PES:
Our Year 12 recap is supported by our new awesome revision mindmaps. Find out more about them and how teachers and students can access them by clicking here.
EzyEconomics is the ultimate online A Level Economics support service. Schools can enjoy a free 30-day trial to see for themselves how EzyEconomics can support their teaching and help their students achieve better grades. Register now to start your EzyEconomics journey!
Related Posts
Comments
No comments made yet. Be the first to submit a comment